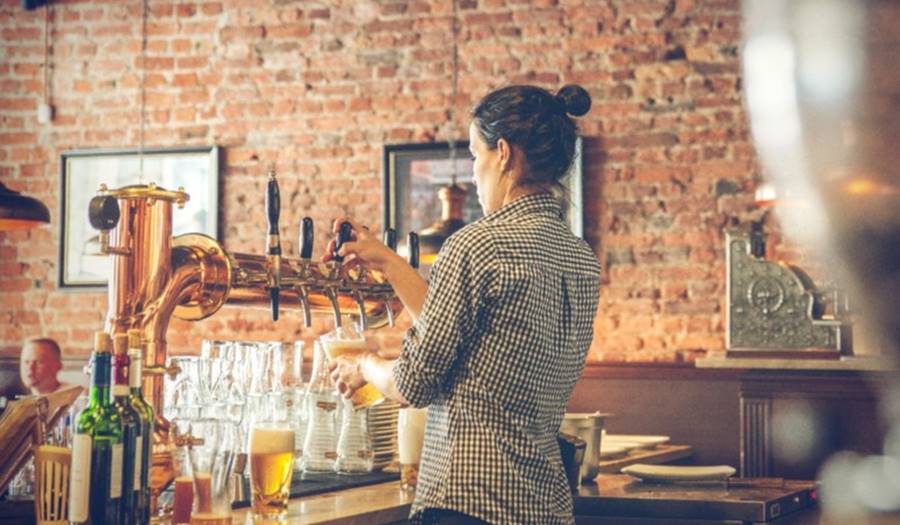 Michele's COVID-19 Financial Recovery Program Success Story
2/21/2023
I am 47 years old, I have a 25-year-old daughter who is going to nursing school, and I have 2 Boston Terriers whom I love and spoil way too much. I am recently engaged to a wonderful man.
The last three years have been the worst years of my life. I'm a bartender in Illinois, and the bar I work at closed down in March 2020. It was closed for 4 months, reopened, and then closed back down again. When we did open again, the bars were not as busy as they were before the pandemic and I wasn't making as much money as I was before the shutdown. In addition, my mom got really sick and I was taking off a lot of time from work to take care of her. She ended up passing away on October 5th, 2021. My world was turned upside down in a matter of three years. The house I had built and lived in for 16 years was in foreclosure. I couldn't catch up and fell farther and farther behind. I was referred to Navicore and my counselor Lori was my rock. She made me feel so much better after I completed the counseling program.
How did Navicore Solutions housing counseling impact you?
Lori was so nice, as I went through the counseling program she made me feel better. I had so much hope in saving my home when I hung up the phone. She gave me the resources I needed. Just when I thought I hit a dead end, Lori let me know there was more help than I ever knew.
I was able to save my home, the home my daughter grew up in.  Navicore gave me the resources and confidence that I could do this. Lori made me feel like she really cared and there was still hope I could save my home. The best part is that Lori said this was going to be my year, my year to be happy!
Lori is wonderful.  She listens; she cares and she made me feel comfortable and more confident. Navicore let me know that there were many more resources than I knew of. Navicore let me have hope again! Thank you so much for everything.
This counseling was made possible by funding support from the Wells Fargo Foundation for COVID-19 Financial Recovery Program.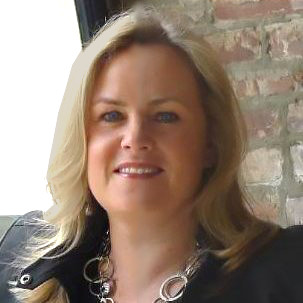 Lori Stratford is the Digital Marketing Manager at Navicore Solutions. She promotes the reach of Navicore's financial education to the public through social media and blog content.
You can follow Navicore Solutions on Facebook, Twitter, LinkedIn and Pinterest. We'd love to connect with you.