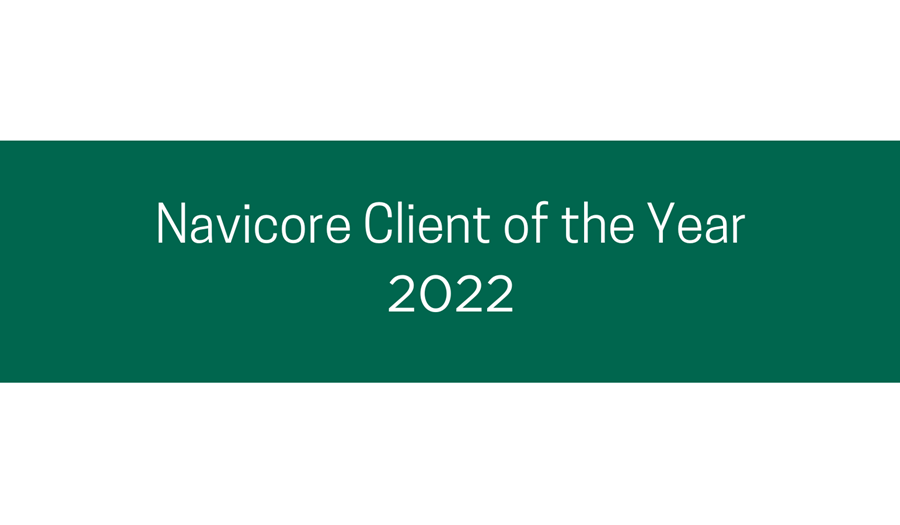 Meet Kareen – Navicore's 2022 Client Of The Year
3/27/2023
Kareen is a proud single mother of Alex, 25, who has graduated college with a bachelor's degree. Kareen and Alex are now both gainfully employed and, on their way to being debt free. Kareen enjoys billiards, although she no longer plays as much as she used to. "I thoroughly enjoy books on the metaphysical and esoteric arts, and occasionally will veg-out and watch a few sci-fi movies," she says. Kareen has been a Certified Nurses' Assistant in Florida for 13 years and recently, earned a certification as a Hypnosis Practitioner. 
Kareen began to struggle with her debt in 2017 after the back-to-back unexpected deaths of some close family members. "Being the oldest of my siblings and the one closest to the deceased, I took on the responsibility of their final expenses," she remembers. "This potentially would have spiraled into defaulting on my financial obligations; however, I didn't wait until I was past due with my accounts. I realized I needed to act."
Kareen called her bank and explained the situation. She was then connected to Navicore Solutions. "They were so empathetic and seemed understanding. I will never forget when they told me I had nothing to worry about and that they would connect me with Navicore. Having been a long-standing customer, the Navicore program has allowed me to maintain a good relationship with my preferred bank."
"While I do not recall the name of the Navicore representative who assisted me back in 2018, I do recall how warm and understanding she was to me. I remember crying, partly out of embarrassment at my financial situation, however, I never felt judged in any way by her. My counselor guided me throughout the entire process over the phone and via email."
Now, in early 2023 Kareen is only 3 months away from completing the Navicore Debt Management Program. "The process was seamless. Navicore had negotiated with my financial institutions the reduction or waiver of my interest rates. By the time they were finished with their negotiations, my monthly payments on all accounts collectively were greatly reduced. I was able to set up auto-pay, and I made sure to keep my checking account funded."
"I felt like my counselor was talking to me as if she was talking to her sister or a very close friend. I so appreciated it, and I listened to her advice. She recommended I close my credit card accounts while on the program, so as not to accumulate more debt. I did just that and I didn't apply for any other credit cards for the first two years."
Kareen found that only needing to pay one consolidated payment lifted a mental burden in comparison to paying each of her debts individually. "I felt very optimistic again about my financial future since Navicore's intervention," she said. "I am most proud of becoming debt-free within the next few months and I am in a very strong financial position for applying for credit, however, I'll be carefully seeking reasonable rates for my future endeavors. I'm currently positioning myself to acquire investment properties, so as to secure myself financially for my retirement years, which are fast approaching!" 
Kareen is proud of herself and of her son, Alex. "With the guidance I received from Navicore and the discipline I maintained throughout the program, I have been a great example to my son." 
"I was relieved in the beginning of this journey with Navicore, and now I'm happy to tell anyone and everyone that Navicore Solutions' DMP really works. Just follow through with their guidance and you will find the same relief and joy that I did!"
Congratulations to our new Client of the Year and best of luck on your financial journey, Kareen!
Navicore has provided financial education and support to individuals and families just like Kareen for over 30 years. Take the step to get your finances back on track. We are here to help.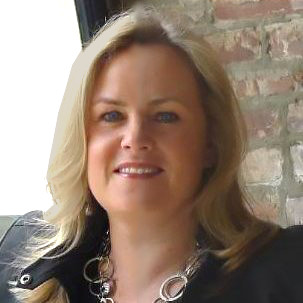 Lori Stratford is the Digital Marketing Manager at Navicore Solutions. She promotes the reach of Navicore's financial education to the public through social media and blog content.
You can follow Navicore Solutions on Facebook, Twitter, LinkedIn and Pinterest. We'd love to connect with you.