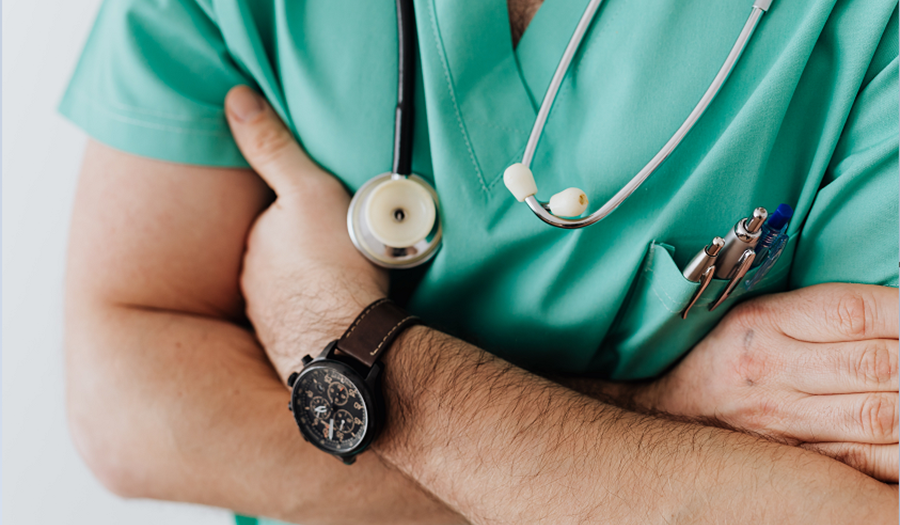 Medicare Open Enrollment, What Does That Mean For Me?
10/26/2022
You're probably seeing lots of advertisements on TV for the Medicare Open Enrollment period. If you're approaching the age of 65, which is when you will become eligible, you may be wondering how much of this is relevant for you and what it all means. Let's cover the basics.
Medicare has been around since 1965 when it was introduced to provide affordable medical care for older, retired Americans.  Most people have health insurance that is tied to their employment. Once retired, affordable medical insurance was out of reach for many older people, Medicare filled that gap.
Most people become eligible for Medicare when they are 65. You can enroll in Medicare 3 months prior to your 65th birthday or within 3 months after your birthday.  If you miss this window, you will need to wait for the next open enrollment period.
Each year there is an open enrollment period between October 15th and December 7th where you can join, switch, or drop a plan. Your new coverage will begin on January 1st of the following year. People younger than 65 may also qualify for Medicare if they have certain disabilities or end-stage renal failure.
To be eligible for premium-free Medicare you must be over the age of 65 (or have certain disabilities) and have paid a Medicare tax of 1.45% for at least 10 years. If you had federal taxes taken from your paycheck each month then you have been contributing Medicare taxes. This will qualify you for free access to Medicare Part A which is hospital coverage.
Medicare is divided into four sections:
Part A: Hospital coverage
Part A includes inpatient hospital stays, skilled nursing facility care, nursing home care, hospice services, and part-time, in-home healthcare. Most people don't have to pay a premium for Medicare Part A, however, you may also need to pay a deductible or copay.
Part B: Routine medical care
Part B plans cover doctor visits, vaccinations, smoking cessation programs, cancer screening, an annual check-up, ambulance rides, medical equipment, and other medical needs. It is common to need to pay a monthly premium for Part B based on your income. For 2022, the standard Part B premium is $170.10/month for those earning less than $91,000. This premium is normally deducted from your Social Security payment.
Part C: Medicare Advantage
There are also privately run Medicare plans that are known as Medicare Advantage or Medicare Part C plans.  As with other private health insurance plans, you can usually only visit providers that belong to your Medicare Part C plan's network.
Most Part C plans offer vision, hearing, and dental coverage which are services not covered by Parts A and B. You will need to evaluate your health when deciding to opt for Part C as it may lead to higher out-of-pocket costs due to deductibles, and copays. Some Part C plans will also cover prescription drugs.
Part D: Prescription drugs
Medicare Part D covers prescription drugs and requires monthly premiums, a yearly deductible, and copays. Some Medicare Part C plans already include prescription drug coverage so be sure to check before you sign up for Part D if you already have a Part C plan.
More Medical Insurance Programs:
Medicare Supplement Insurance (MediGap)
Medicare Supplement Insurance, known as Medigap, may be purchased from private companies to help cover expenses such as copayments, coinsurance, and deductibles that are not covered by Part A. In some cases, Medigap will also cover emergency medical fees when you're traveling outside the United States.
Medicaid vs Medicare
Medicaid covers low-income Americans while Medicare is for older Americans. Medicaid covers some children, pregnant women, older people, and people with disabilities.  While Medicare eligibility is federally mandated, Medicaid eligibility is set by each state and can differ. Most people don't pay a premium for Medicaid.  An example of Medicaid is the Children's Health Insurance Program (CHIP) which provides health care to children from lower-income families.
There is no open enrolment period for Medicaid.  If you think you are eligible, you may enroll at any time.
It is possible to have both Medicare and Medicaid. If you do have both, you will always use Medicare first, and then Medicaid will cover any remaining expenses. For example, Medicaid may pay the premiums for your Medicare Part B.
Useful Links:
Who is eligible for Medicare?
Explore your Medicare coverage options
Medicare costs
Medicaid.gov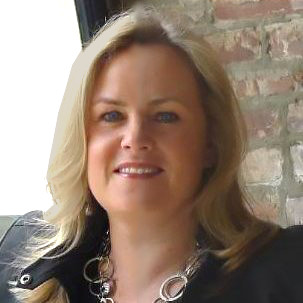 Lori Stratford is the Digital Marketing Manager at Navicore Solutions. She promotes the reach of Navicore's financial education to the public through social media and blog content.
You can follow Navicore Solutions on Facebook, Twitter, LinkedIn and Pinterest. We'd love to connect with you.