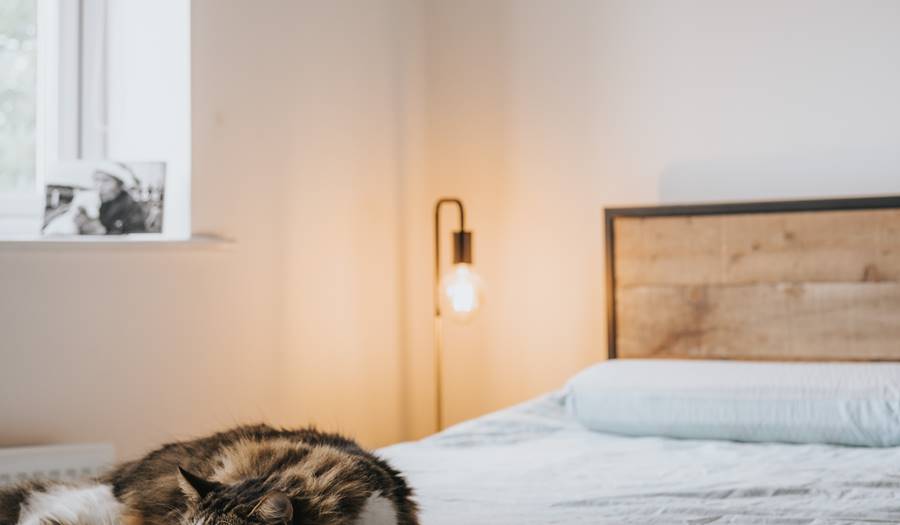 Lynn's Covid-19 Financial Recovery Program Success Story
10/9/2021
Lynn's COVID-19 Financial Recovery Program Success Story
---
Read Lynn's financial counseling story
I'm a single mom of two of the most compassionate and loving daughters, both are straight A students. I've struggled to make ends meet, but have always provided for my family and strived to always help others. My kids are my life.
I got shot by accident in my foot while on my job. After two operations to repair my foot, I was fired when I filed for workman's comp and then hired an attorney. My insurance, in over a year, hasn't paid me my lost wages or medical bills. I couldn't walk for 2 months, and I had no income and was using food stamps. I struggled for 6 months between casts, a walker, and a wheelchair, attending doctor's visits and physical therapy. I was dead broke, however my landlord was very patient and understanding.
How did the Navicore Solutions housing counseling impact you?
My landlord told me about Navicore Solutions. I called and talked to a counselor and they were able to help me. I was so very stressed out, but my counselor called me back and walked me through the process to make sure I was ok. They have brought relief to me knowing that my landlord will get paid and I will continue to have a place to live.  The Navicore counselor was so reassuring and her speaking directly to my landlord was also very helpful.
Thank you Navicore! This program has been a godsend.  I'm thankful for Navicore's work and great people that still help others in this world.
This counseling was made possible by funding support from the Wells Fargo Foundation for COVID-19 Financial Recovery Program.
Add your email to get more personal financial education
Lori Stratford is the Digital Media Manager at Navicore Solutions. She promotes the reach of Navicore's financial education to the public through social media and blog content.
You can follow Navicore Solutions on Facebook, Twitter, LinkedIn and Pinterest. We'd love to connect with you.