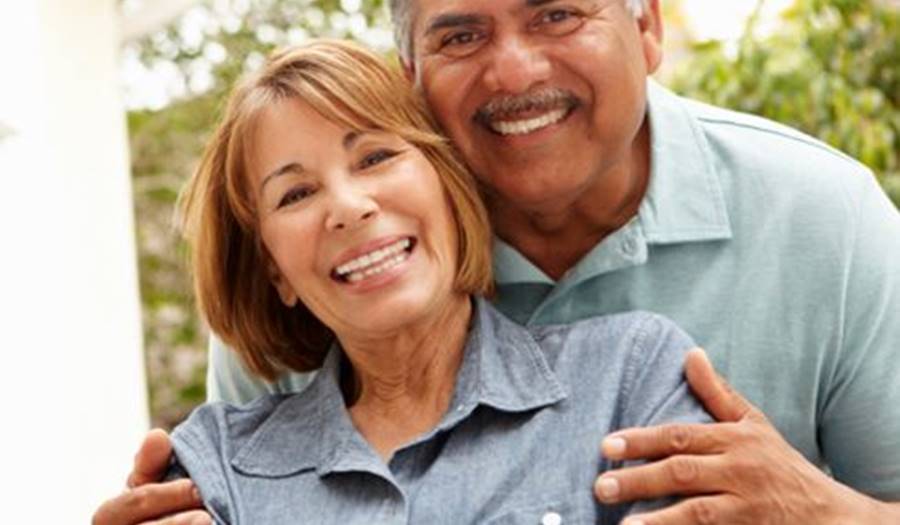 Looking For An Easy Way To Start Saving For Your Future?
2/22/2016
Looking for an Easy Way to Start Saving for Your Future?
---
Take the myRA 10-5-1 Retirement Savings Challenge During America Saves Week
 If you don't have access to a retirement savings plan at work, you're not alone. A new report from the Pew Charitable Trusts found that more than 30 million full-time employees in the United States lack access to workplace retirement savings plans, a major entry point to saving.
[Minorities in America are hit the hardest: 62 percent of Hispanic and 44 percent of African American workers don't have access to retirement savings plans through their employers, compared to 37 percent of white non-Hispanic workers.]
Not having an employer-sponsored retirement savings option is not the only hurdle when it comes to saving. Account fees, complicated investment options, and fear of losing money can also get in the way.
Now, there's a new retirement savings option that helps eliminate common barriers and makes saving for the future simple, safe, and affordable. The U.S. Department of the Treasury's myRA® is a retirement savings account that costs nothing to open, has no fees, and carries no risk of losing money.
America Saves Week is the perfect time to start saving
America Saves Week (Feb. 22-27) is a great time to start thinking about your financial future by taking the myRA 10-5-1 Retirement Savings Challenge. It's simple:
10 minutes: That's how long it takes to open a myRA account online at myRA.gov. To make sure the sign-up process goes smoothly, have your social security number, driver's license or other ID, and the name and birth date of at least one beneficiary on hand.
$5 per pay period: Deposit at least $5 per paycheck into the account. It's a small amount, but it adds up. You can contribute to your myRA account via direct deposit through your employer or from your personal checking or savings account. Consider setting up regular contributions; they make saving automatic, so you can set them up and then forget about them.
1 step in the right direction: That's it! You've taken the first step toward a better financial future, and your retirement savings account is ready to continue growing. Down the line, you can boost your savings by increasing the amount you save from each paycheck or by making one-time contributions, like from your federal tax refund.
During America Saves Week, make a commitment to your financial future with myRA. To learn more, visit myRA.gov.
Becky Winters is the Grant Coordinator at Navicore Solutions.  As a result of her work in seeking funding support for our agency's critical service provisions and networking with partner organizations that help consumers nationwide, she has a keen understanding of the impact that financial education and counseling makes in the lives of those our organization assists.
If you have an interest in supporting or collaborating with Navicore Solutions, contact Becky at OLM@navicoresolutions.org