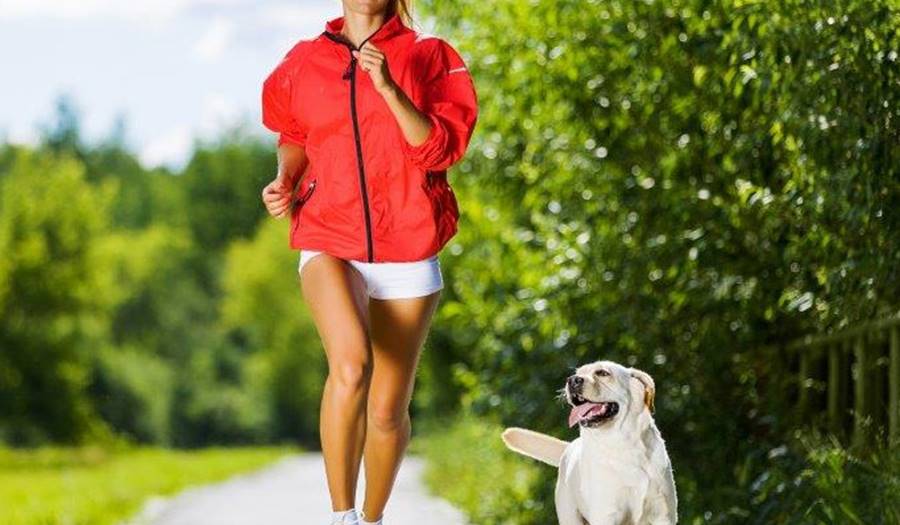 Life Is About More Than Money: Five Suggestions For A Happy & Successful Life
5/2/2016
Life is About More Than Money: Five Suggestions for a Happy & Successful life
---
What You Think About, You Bring About
During this time of year, there are a multitude of graduations marking the end of your children, grandchildren, nieces or nephews, or perhaps even your own post-secondary education.  Subsequently, new experiences almost always will bring about challenges and it always helps to have a "cheat sheet" of guidelines to reference when establishing your "Action Plan" for life.   In that light, I thought it would be fitting to revisit a few thoughts given by Barbara O'Neill, Ph.D., CFP, during a 2007 Commencement Address at Sussex County Community College in New Jersey, as they are as pertinent today as then were when originally communicated. I have shared her thoughts with my own children and feel they certainly are appropriate for any of us at any point in our lives.  Here are a few excerpts from her speech:
"…….Life is a lot more than money, however, so here are five suggestions for a happy and successful life:
•  Follow Your Passions – It might be a cliché, but it is true.   If you do work that you love, it won't feel like a job.  Be careful about work-based technology intruding into your personal life, however.  Just because you can work 24/7 on a cell phone, laptop, or blackberry doesn't mean that you have to.  Make technology work for you and not vice versa.
•  Believe in Yourself – Henry Ford once said, "Think you can, think you can't. Either way, you'll be right."  Studies have found that optimistic people are generally more successful financially and in other aspects of life that their negative counterparts.  Challenge yourself to see the positive side of life events, especially when the going gets tough.
•  Reach for New Goals – You've achieved a lot and you will soon have the degree or certificate to prove it.  Start mapping out your next goal and the goal after that.  If the goals are large, break them down into smaller pieces.  Again, what you think about, you bring about.  ……..you will always miss 100% of the shots that you didn't take.
•  Bloom Where You Are Planted – Wherever you choose to live following graduation, give back to others and get involved in community life.  You'll get back much more that you give.  Maybe you'll join a local service club or fire department or ambulance squad.  You might also start a business and join the Chamber of Commerce or get involved in politics and run for elected office.
•  Be a Lifelong Learner – Don't even think that you're finished with school…  Your future earning ability and career success will depend on a current skill set.  Economists call all those qualities that you can sell to future employers "human capital" and it will likely be your greatest financial asset."
Becky Winters is the Grant Coordinator at Navicore Solutions.  As a result of her work in seeking funding support for our agency's critical service provisions and networking with partner organizations that help consumers nationwide, she has a keen understanding of the impact that financial education and counseling makes in the lives of those our organization assists.
If you have an interest in supporting or collaborating with Navicore Solutions, contact Becky at OLM@navicoresolutions.org