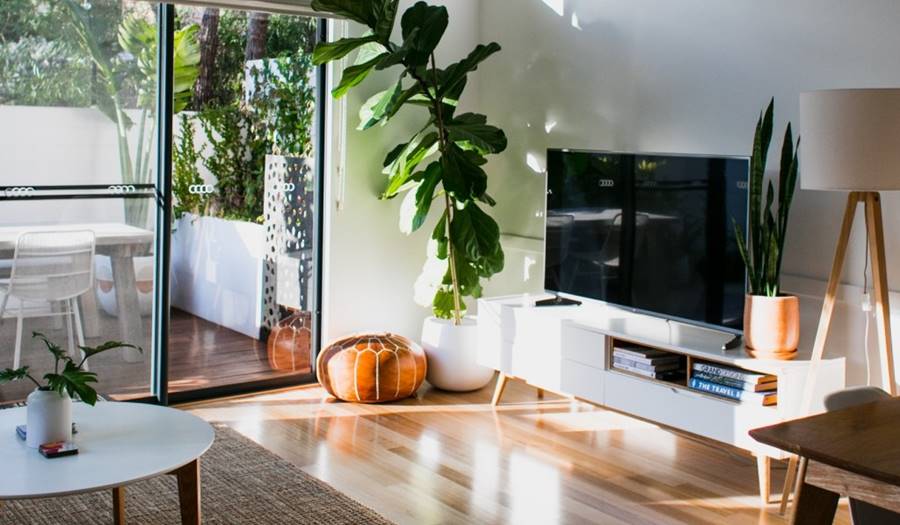 Koerrea's COVID-19 Financial Recovery Program Success Story
12/21/2022
We are a military family with 5 children. My husband works in the civilian sector, and I have been in the military for 20 years now.
We have been affected by the pandemic in several ways. My husband came to America in November 2019 on a K1 visa. In February 2020, we applied to adjust his immigration status, a month later the COVID pandemic erupted and shut things down. This affected us because with all of the government buildings closed, my husband's employment documents couldn't be processed.
We were counting on his income in our household to contribute to our expenses. The delay was extensive, and, in the meantime, our household expenses rose with the addition of another adult to the home. Our daughter also turned 2 and needed to start socializing, so we enrolled her in daycare that cost $1,000 a month. My husband was finally given his work permit, but his hours were minimal due to the impact of COVID.
We had to put our home into forbearance just so we wouldn't lose it.
How did Navicore Solutions housing counseling impact you?
Navicore offered me a class on building a budget to help me to see where we could financially cut back. This was difficult because our expenses are ones that are needed to sustain our day-to-day lives. However, learning to prepare a budget was helpful. I received a certificate from Navicore which I was able to use to enroll myself in the homeowner assistance programs in my state. Once I uploaded that information, they approved my application for assistance.
This counseling was made possible by funding support from the Wells Fargo Foundation for COVID-19 Financial Recovery Program.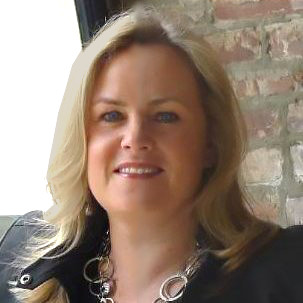 Lori Stratford is the Digital Media Manager at Navicore Solutions. She promotes the reach of Navicore's financial education to the public through social media and blog content.
You can follow Navicore Solutions on Facebook, Twitter, LinkedIn and Pinterest. We'd love to connect with you.