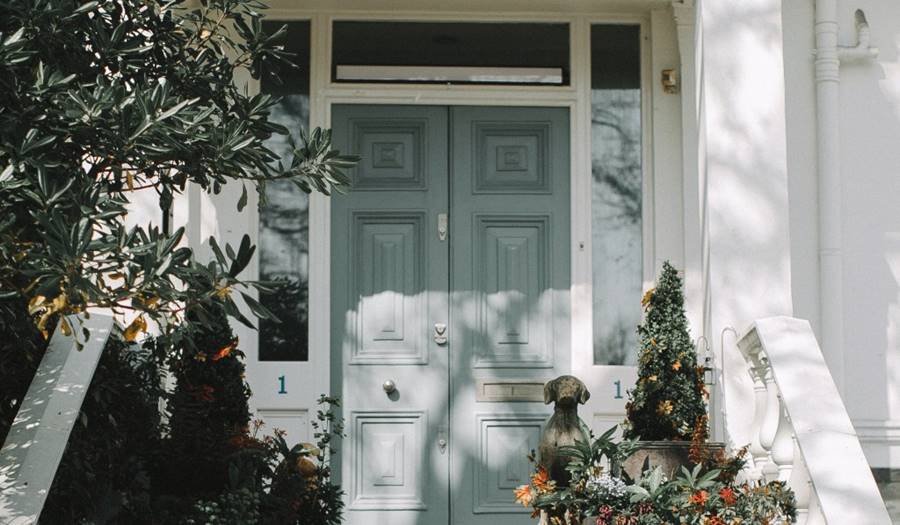 Kevin's COVID-19 Financial Recovery Program Success Story
11/23/2022
We bought our home in October 2018. At that time, Melissa's elderly mother was also living with us.  Sadly, Melissa had to make the hard decision in April 2019 to move her mom into a long-term memory care facility.
How have you been impacted by the COVID-19 pandemic?
Melissa was forced to resign from her full-time job at one of the local banks as a result of the pandemic. With PTSD and general anxiety disorder issues, Melissa was not able to wear a mask on the job throughout her entire work shift, 5 days a week. Her employer said they were unable to grant the accommodations she requested, so she was forced out of her position. Melissa drew unemployment until it ran out and remained unemployed until July 2022. She did some freelance writing work during that time for a few clients, but the work was not sustaining nor steady. Essentially, we found ourselves going from two full-time jobs in the household along with Mom's social security to just the one full-time job that Kevin had. Financially, we were struggling as a result, and couldn't keep up with the mortgage payments. We contacted our mortgage service provider to figure out options that would work and allow us to stay in our home.
How did Navicore Solutions housing counseling impact you?
Lori at Navicore Solutions helped us determine what paperwork was needed as a part of our application process for a state housing assistance program. She was incredibly understanding, knowledgeable, as well as very helpful.
We were finally approved for the ILHAP grant, after over 6 months of updating and waiting. By working with our mortgage service provider and Navicore, we have been able to retain our home and reestablish a reasonable mortgage loan modification. That has given us peace of mind.
While the ILHAP application process seems straightforward and simple enough if you keep on top of it, there are some "mysteries" sometimes that pop up. Navicore counselors can really help you solve those mysteries.
This counseling was made possible by funding support from the Wells Fargo Foundation for COVID-19 Financial Recovery Program.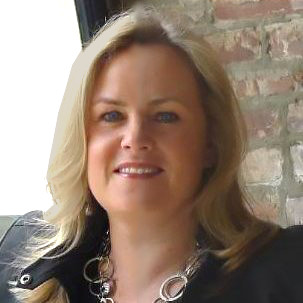 Lori Stratford is the Digital Media Manager at Navicore Solutions. She promotes the reach of Navicore's financial education to the public through social media and blog content.
You can follow Navicore Solutions on Facebook, Twitter, LinkedIn and Pinterest. We'd love to connect with you.