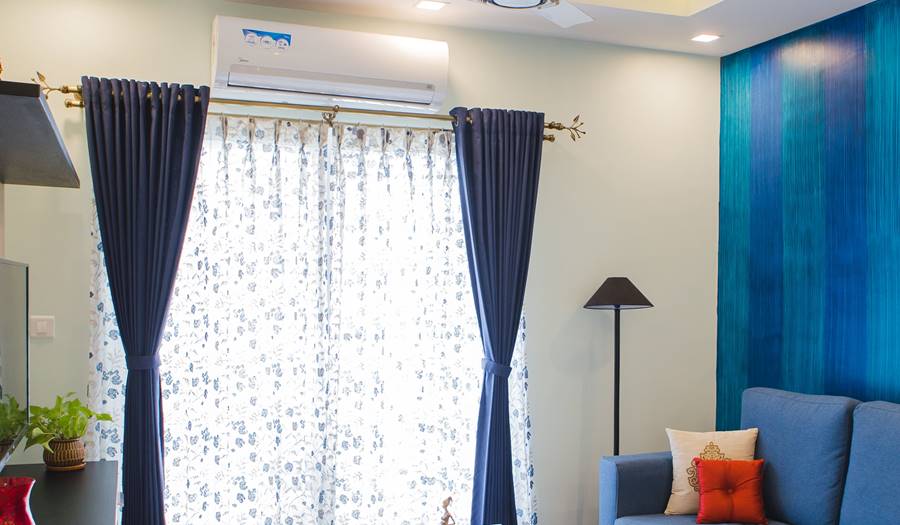 Jonothan's Covid-19 Financial Recovery Program Success Story
2/8/2022
Jonothan's COVID-19 Financial Recovery Program Success Story
---
Read Jonothan's financial counseling story
How have you been impacted by the COVID-19 pandemic?
I'm a single father raising my daughter all on my own. I don't receive any child support so I'm solely financially responsible for her. Unfortunately, due to the pandemic, I lost my job. This caused me to become behind on my rent. In addition to losing my job, two of my family members became sick with COVID.
How did the Navicore Solutions housing counseling impact you?
Navicore assisted me with my ERA application. With the help of Navicore I was able to get approved for the ERA grant. Without their assistance, I would have become homeless. I appreciate Navicore communicating with me about the application process and sharing the status with my landlord.
How has Navicore Solutions impacted your future?
Navicore has helped me learn that I need to be more financially independent. Now that I'm approved for the ERA grant I'm up to date on my rent. Since I'm no longer struggling with my rent, my daughter and I have a place to live.
This counseling was made possible by funding support from the Wells Fargo Foundation for COVID-19 Financial Recovery Program.
Katherine Fatta is the Social Media Coordinator at Navicore Solutions. She creates fun and informative social media posts that engage the public. She's also the host of Navicore's podcast, 'Millennial Debt Domination.' You can listen to our podcast here.
You can follow Navicore Solutions on Facebook, Twitter, LinkedIn and Pinterest. We'd love to connect with you.