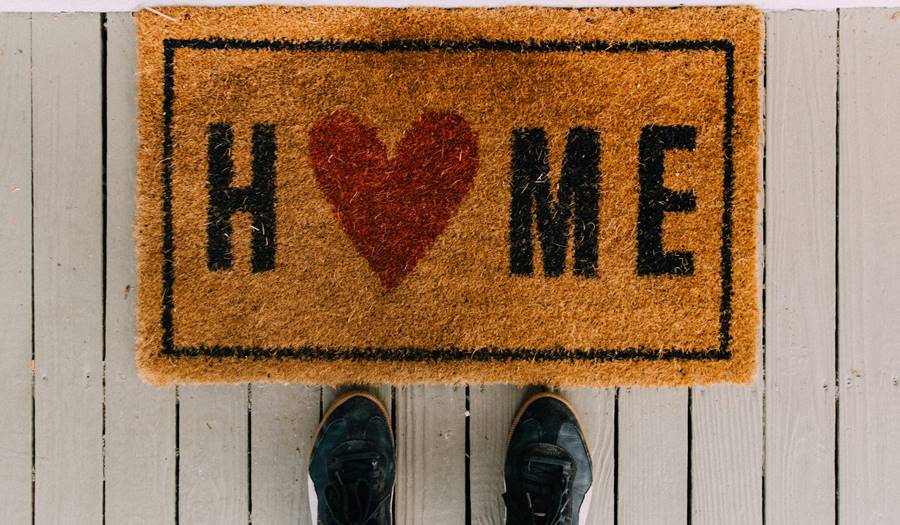 Jeanine's Covid-19 Financial Recovery Program Success Story
9/3/2021
Read Jeanine's financial counseling story
I'm a single mom of a 6 year old girl. I've always worked full time and strive to keep my credit score in great standing by paying my bills on time. I was a front line worker in the medical field until they closed down our location. They only gave us a week's notice. My daughter was in private school and they closed their doors, which left me with no one to care for her. No job, and the school still expected me to pay tuition of $800 a month.
How did the Navicore Solutions housing counseling impact you?
I was helped by Alicia, who heard the distress in my voice the day I called in. My anxiety was through the roof. I found Alicia was very compassionate and kind, she also went the extra mile and was on the phone with me when I called my mortgage company to clarify some things for me.
How has Navicore Solutions impacted your future?
I have a great sense of peace and confidence moving forward now that I have the security of my financial issues being handled and resolved. I am now fully knowledgeable regarding my financial options.
How did your counseling session impact your ability to remain in your home?
I was able to arrange an extension on my forbearance and will re-evaluate my financial situation when that period ends.  Navicore also connected me with a program in my state that may provide further assistance.  My daughter and I now have peace knowing we are able to stay in our home.
I appreciate this program a great deal. Alicia was very professional and really helped to reassure me and allay my fears, she also treated me with dignity and respect and for that I am appreciative. Sometimes people fall into financial hardships that aren't due to anything they did , or is out of their control, just like in my case.
This counseling was made possible by funding support from the Wells Fargo Foundation for COVID-19 Financial Recovery Program.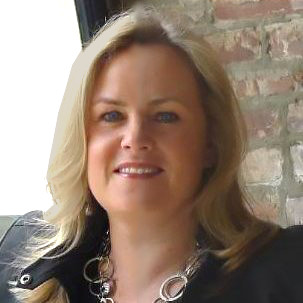 Lori Stratford is the Digital Marketing Manager at Navicore Solutions. She promotes the reach of Navicore's financial education to the public through social media and blog content.
You can follow Navicore Solutions on Facebook, Twitter, LinkedIn and Pinterest. We'd love to connect with you.