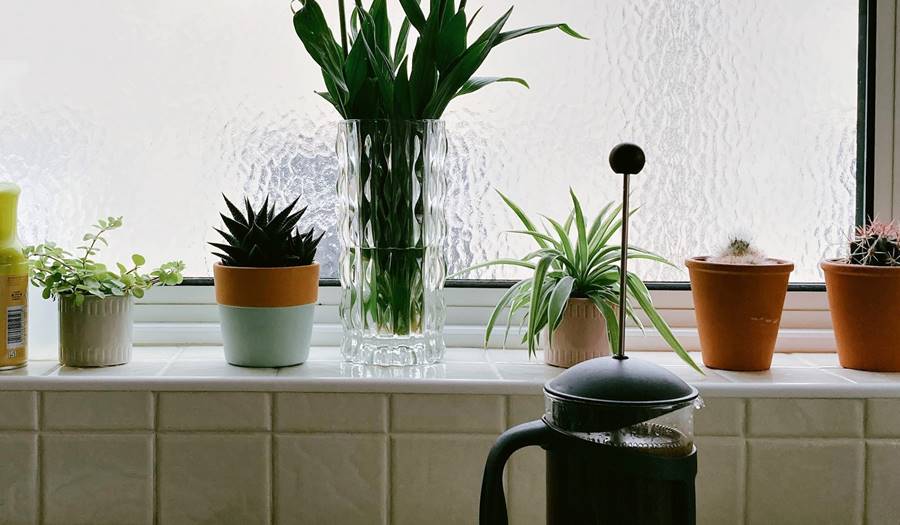 Jacqueline's Covid-19 Financial Recovery Program Success Story
7/8/2021
Read Jacqueline's financial counseling story
I live with my husband and son in the city of Oceanside, CA. I am retired and help to care for my grandson.  My son-in-law got COVID and as a result, my husband and son had to take time off work to test and self-isolate. This enforced time off work affected our financial situation.
How did the Navicore Solutions housing counseling impact you?
Our home loan was on forbearance to assist us during the pandemic but we were struggling to get support from our lender to so we could get current with our loan. We were getting mixed information and found it very difficult to reach anyone to help us understand the details. We needed to get straight answers about how to start making payments again and reinstate the loan.
How has Navicore Solutions impacted your future?
Our Navicore counselor, Alicia, provided helpful information and was able to guide us with our possible options. She also joined us on the calls with the lender and helped to ask the right questions.
Thanks to Navicore's help, we were able to get the support and information we needed to get on track with our loan. We were able to keep our home. Alicia was very friendly, patient and helpful. Thank you!
This counseling was made possible by funding support from the Wells Fargo Foundation for COVID-19 Financial Recovery Program.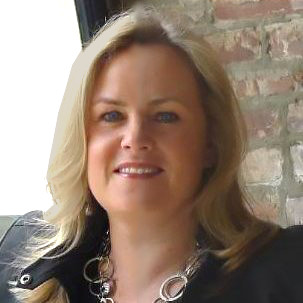 Lori Stratford is the Digital Marketing Manager at Navicore Solutions. She promotes the reach of Navicore's financial education to the public through social media and blog content.
You can follow Navicore Solutions on Facebook, Twitter, LinkedIn and Pinterest. We'd love to connect with you.