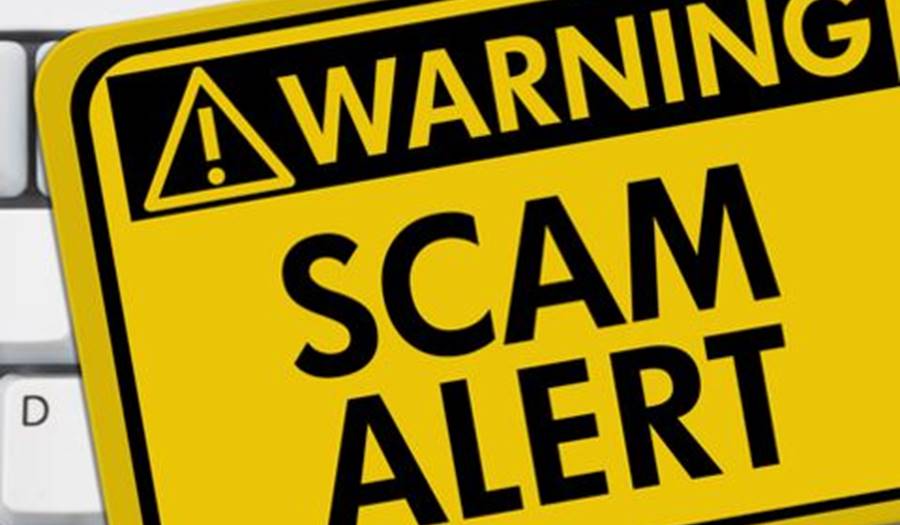 I'm Receiving Threatening Calls From The IRS! Is It A Scam?
10/28/2015
I'm Receiving Threatening Calls from the IRS! Is it a Scam?
---
If you receive a call like this, please reach out to the IRS before making any type of payment.
Dear Kim,
I received a call from someone stating they are from the IRS. They advised me that I was delinquent on my taxes by $8000 and that I need to pay immediately or they are sending someone to arrest me. My son told me that he thought it was a scam, but I am terrified. They told me not to call my local IRS as it won't help. I only receive social security and do not have $8000. Is this a scam?
Sincerely,
Sally
Dear Sally,
This is a very upsetting story, but one that is all too common. After reading your letter I spoke with several colleagues and they shared that they have received these calls, as has my own mother. This is indeed a scam, and one that is ubiquitous! Unfortunately, there are a number of scams that prey on vulnerable populations.
According to the IRS, very rarely is their first attempt at contact done via telephone, and the IRS typically does not make aggressive threats.  The IRS will never call to demand immediate payment, nor will the agency call about taxes owed without first having mailed you a bill. The IRS will not demand that you pay taxes without giving you the opportunity to question or appeal the amount they say you owe, will not require you to use a specific payment method for your taxes, such as a prepaid debit card, nor will they ask for credit or debit card numbers over the phone or threaten to bring in local police or other law-enforcement groups to have you arrested for not paying.
If you do receive a call like this, please reach out to the IRS before making any type of payment. The number to call for the IRS is 1-800-829-1040. An agent will be happy to review the situation and counsel you on any further action that may be necessary. You can also reach out to the Federal Trade Commission and the Treasury Inspector General for Tax Administration.  Both offices track and investigate these types of scams.
Over the last few years scams have become more personal. With the addition of social media, scammers have found an entry into many people's personal lives. One type of scam we have seen heighten is one in which a caller states that a family member has been arrested while on vacation and money needs to be wired immediately.  Publishers Clearing House has been a pawn in a number of scams in which people believe they are sending money in order to win a large sum of money; Publishers Clearing House has made it quite clear that they have never and will never require someone to pay money in order to receive the winnings from their sweepstakes. They also do not contact the winner before the prize patrol shows up at their door. Prizes are always delivered in person.
My best advice on avoiding scams such as winning a large sum of money or property is simple; if it is too good to be true, then it generally is. My local grocery store has a money wire service. They have a large sign that states, "Never send money to someone you do not know." This sounds straightforward and is sound advice. If you do receive an upsetting phone call either from the IRS or someone stating they need money to get a loved one out of jail, make sure you ask questions. Do a little investigating and be sure not to panic. A clear head will prevail when dealing with a scam. If you have further questions about current scams or need guidance due to involvement in one, please reach out to one of our Certified Credit Counselors at 1-800-992-4557, or click here to see how we can help.
Thank you!
Kim
Kim Cole is the Education Outreach Coordinator for Navicore Solutions. Kim provides financial education workshops and seminars to communities. Readers can submit general questions relating to personal finance, credit scoring, debt management, student loans, home finance or bankruptcy which may be highlighted in the next month's edition. All identifying information will be kept anonymous.
Please send your questions via email to DearKim@navicoresolutions.org