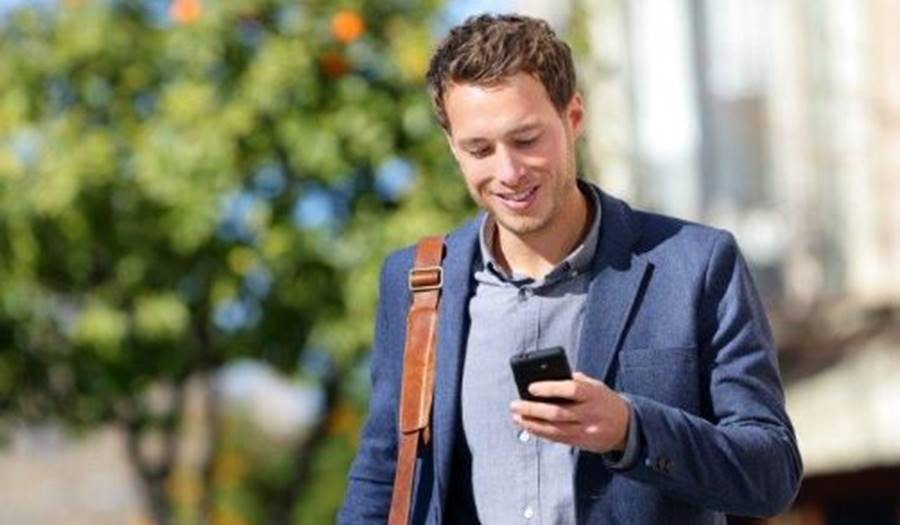 I Found An Old Unpaid Bill On My Credit Report. Should I Pay It?
5/20/2016
I Found an Old Unpaid Bill on My Credit Report. Should I Pay it?
---
Will a paying a forgotten bill damage my credit report?
Dear Kim,
I recently pulled my credit report and there was an outstanding bill from a cell phone company.  I haven't paid the bill since 2010, and even though I now have the money to make payments, I am afraid that it will stay on my credit report for another seven years.  My goal is to clean up my credit, but I am concerned that paying back this bill will make it worse.  What do you suggest?
Thanks,
John
Dear John,
This is an excellent question.  If you make an arrangement with the collection agency or cell phone company, the debt will not be reported for an additional seven years. According to the Fair Credit Reporting Act (FCRA), items must be removed seven years from the original delinquency date of the   original creditor.  There are exceptions such as certain kinds of judgments and bankruptcies.  The FCRA requires that the collection agencies report the original delinquency date from the original creditor as well.  This way you can determine when the debt should be  deleted from your credit reports.  The best way to monitor this process is to  request a free copy of your credit report from Experian, Equifax and TransUnion through the website www.annualcreditreport.com.
I am an advocate for paying a debt, even if it will be removed shortly from the credit report.  There may come a time when you would like to do business with that cell phone company in the future.  By repaying the debt, it will entitle you to do so.  Consumers also have a   moral obligation to pay legitimate debts owed.  I  never suggest paying a debt that you have not validated. In the end, it will improve your overall credit rating and you will add points to your credit score if the debt is reported as "paid in full".
Good luck!
Kim
Kim Cole is the Education Outreach Coordinator for Navicore Solutions. Kim provides financial education workshops and seminars to communities. Readers can submit general questions relating to personal finance, credit scoring, debt management, student loans, home finance or bankruptcy which may be highlighted in the next month's edition. All identifying information will be kept anonymous.
Please send your questions via email to DearKim@navicoresolutions.org