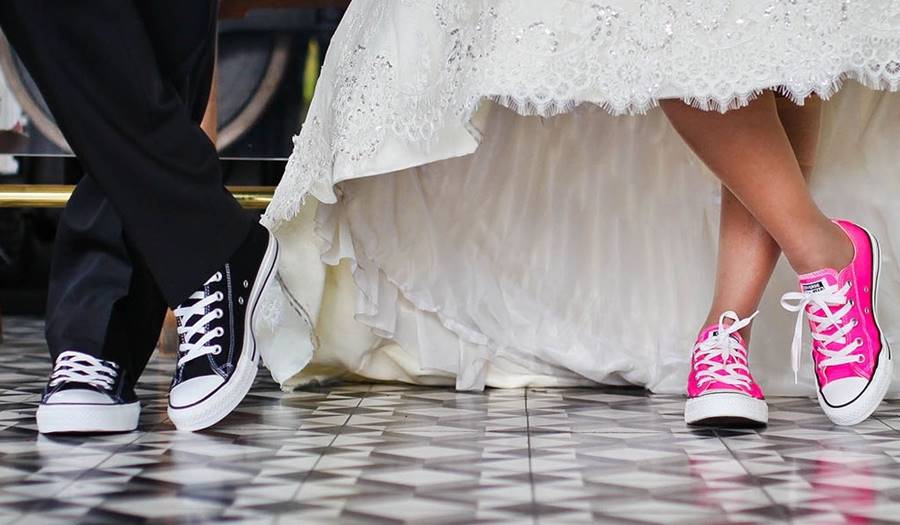 How To Stop Your Bad Credit From Impacting Your Partner.
5/8/2018
How to stop your bad credit from impacting your partner.
Does our pending marriage mean a merging of our credit?
Dear Kim,
I am happy to announce that I am getting married in December. I have been on your program for 2 years, and still have 3 years to go. When I joined your program, I had $40,000 in debt and had been past due for months. My Fiancé has worked very hard to maintain a good credit standing and he is concerned that when we get married my credit mistakes will bring his score way down. My score has improved since I enrolled in your program, but it was very low when I joined.  How do I prevent my mistakes from hurting his credit?
Janet P.
Dear Janet,
Congratulations on your pending nuptials. You seem very concerned about your Fiancé's financial reputation as well as your own. I hope this information puts you at ease. Your financial history will not be merged with your Fiancé's when you are married. You will continue to have separate credit reports. Debts in which you are not co-signers, and in some cases authorized users, will not show up on each other's reports. Please keep in mind that when it comes time for you to make purchases together, such as a house, the lender will look at both credit histories. A low score can result in future problems, so be sure to make on time payments on your plan with Navicore Solutions.
Best of Luck!
Kim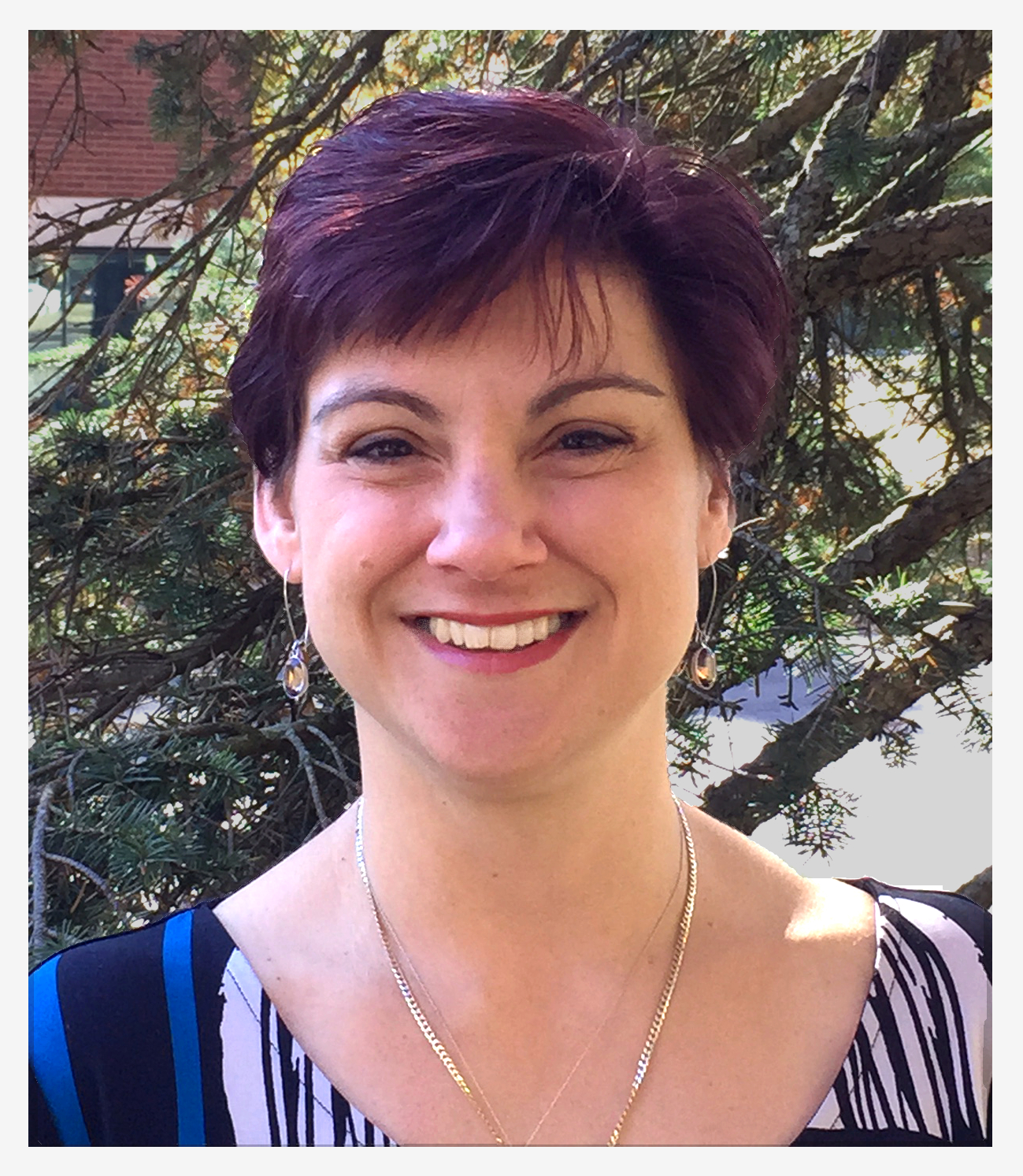 Kim Cole is the Education Outreach Coordinator for Navicore Solutions. Kim provides financial education workshops and seminars to communities. Readers can submit general questions relating to personal finance, credit scoring, debt management, student loans, home finance or bankruptcy which may be highlighted in the next month's edition. All identifying information will be kept anonymous.
Please send your questions via email to DearKim@navicoresolutions.org