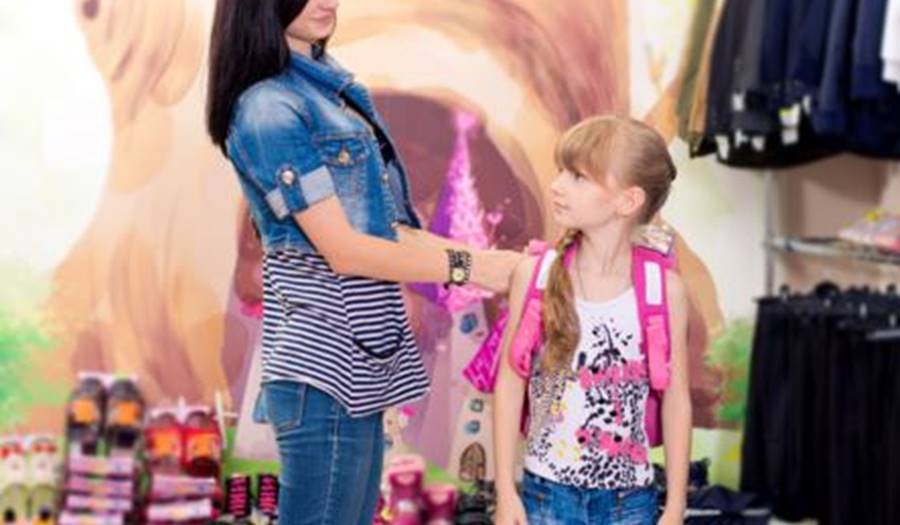 How To Save On School Supplies
9/7/2015
How to Save on School Supplies
School is in session, and you know what that means:
Your children need backpacks, books, notebooks, pens, crayons, Kleenex and an endless supply of other school items. Here are some tips to help you save money this fall.
Give your children a school allowance – Even though school has already started, your kids probably still are begging for every bell and whistle: new clothes, shoes, backpacks and even a new iPhone case. Rather than argue about each request, give your child an "allowance" for such optional goodies. Help your child anticipate the cost of everything on his or her list. Then, budget for those items and encourage your child to make trade-offs based on spending priorities.
Buy in bulk – Do you have multiple children? Stock up on paper, pencils, tissues and other items by purchasing in bulk from warehouse stores such as Costco or Sam's Club.
Shop online – Chances are good that you went to a brick-and- mortar store for school supplies when you were a child. But these days, some of the best deals can be found online. Browse the Internet for bigger-ticket items that don't require a particular size or fit, such as backpacks, watches, calculators and thermoses.
Buy used – Check out thrift stores and garage sales for gently used items, or look online at reseller websites such as eBay. You can often score items that are "like new" or in good condition for a fraction of retail prices.
Share with friends – Does your child need an expensive item like a musical instrument? Ask one of the other parents within your circle if they'd like to "share" in the cost of that particular purchase. You can take turns hosting the item. For example, the guitar might live in your house for the first half of the week and your friend's house for the latter half of the week. This arrangement tends to work best among neighbors, who can easily exchange items. It also will work between parents who see each other frequently, such as the people in your carpool group.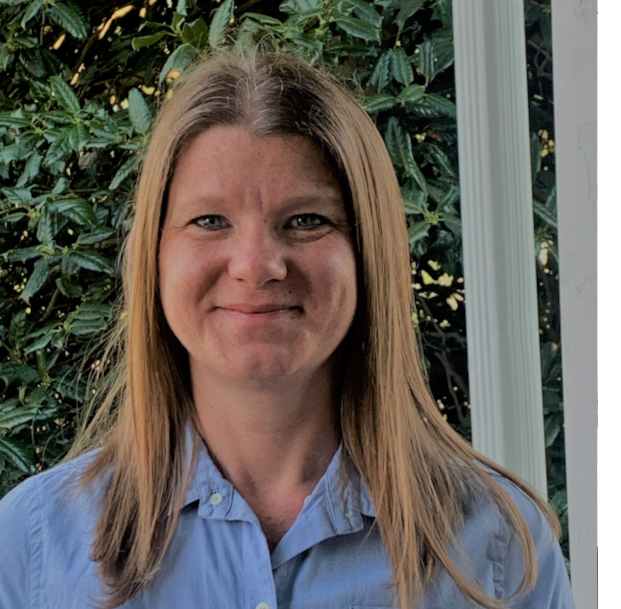 Lauren Lovett has been with Navicore Solutions for over 10 years serving as a Certified Credit Counselor, and currently as the Grants Manager. While in these roles, she has witnessed the positive impact that the organization's counseling services has on improving the money management skills and housing security of individuals and families in need.