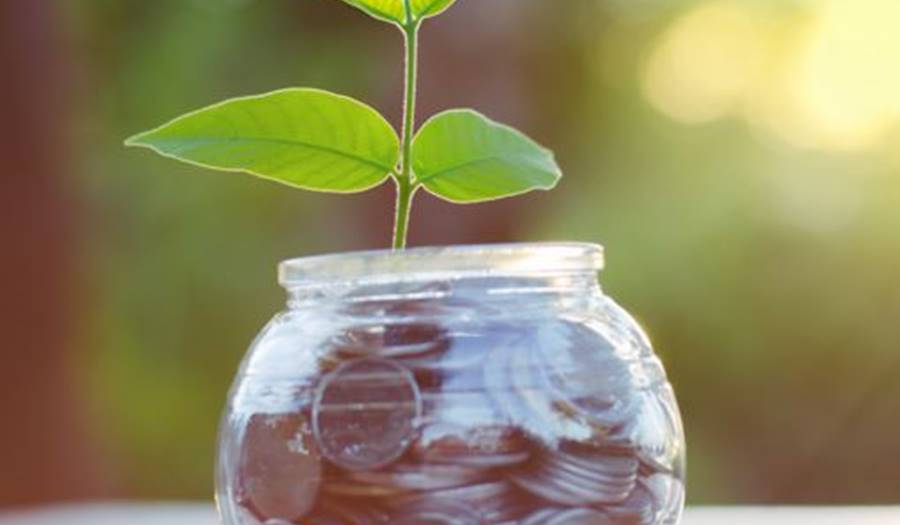 How To Make The Most Of 'America Saves Week 2016'
2/19/2016
How to make the most of 'America Saves Week 2016'
---
Start Small Think Big with America Saves Week
The week of February 22nd-27th found is the America Saves Week campaign, which is coordinated by America Saves and the American Savings Education Council. The week-long event is an annual opportunity for organizations to promote good savings behavior and a chance for individuals to assess their own saving status. Typically, over 2,000 organizations participate in the campaign, reaching millions of people. The campaign not only focuses on promoting savings for future financial goals but also increases awareness that people need to save money, reduce debt and build wealth.
Last year the Annual National Survey Assessing Household Savings revealed across the board improvement:
71% of Americans are spending less than their income and saving the difference, up from 68% in 2014
52% are saving at least 5% of their income, up from 47% in 2014
40% are making good or excellent savings progress, up from 35% in 2014
78% had no consumer debt or were reducing their consumer debts, up from 76% in 2014
66% have sufficient emergency savings, up from 65% in 2014
You will find a wealth of information and resources on the America Saves website at www.americasaves.org.
Below are just a few examples of how you can begin to set your savings plan in action:
Pledge to Save—Those with a savings plan are twice as likely to save for emergencies and retirement than those without a plan. Join over 350,000 people who have already committed to save. When you take the pledge (here) you can also choose to receive text message tips and reminders to help you save for your goal.
Saver Checklist: Evaluate Your Savings Preparedness—This checklist is made up of characteristics of successful savers, which include debt management. It can serve as a useful starting point for evaluating one's savings preparedness.
Share Your Savings Goal—People save more successfully when they have a goal in mind. Join the America Saves #ImSavingFor Photo Contest for the chance to win $500 towards your savings goal. Enter Here
We can help with resources and tools to set your savings goals and develop strategies in order to reach them.  To speak with one of our certified counselors, call 1-800-992-4557 or visit our website.
Becky Winters is the Grant Coordinator at Navicore Solutions.  As a result of her work in seeking funding support for our agency's critical service provisions and networking with partner organizations that help consumers nationwide, she has a keen understanding of the impact that financial education and counseling makes in the lives of those our organization assists.
If you have an interest in supporting or collaborating with Navicore Solutions, contact Becky at OLM@navicoresolutions.org