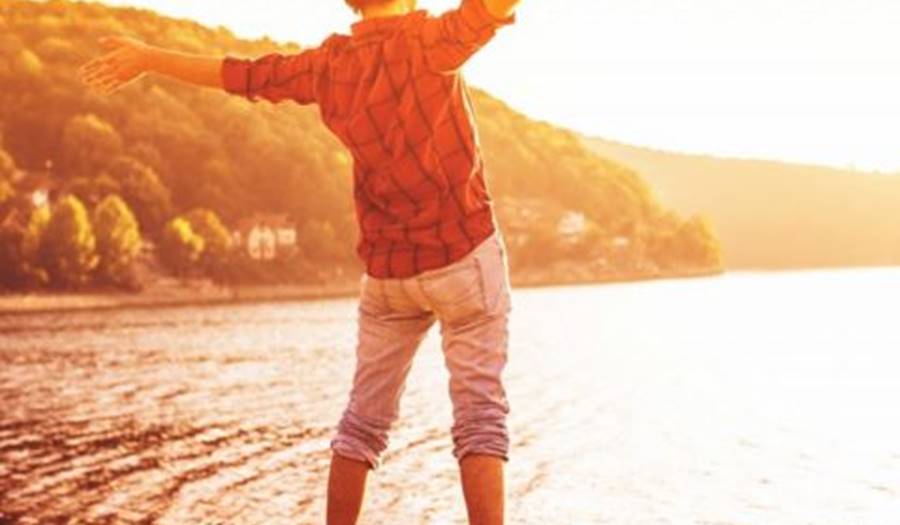 How To Make Good On Your Financial New Year's Resolutions
12/18/2015
How to Make Good on your Financial New Year's Resolutions
---
Navicore Solutions' staff work with thousands of individuals and families each month and our certified counselors know how stressful the holidays can be for many households.
The government's official web portal, USA.gov, references common New Year's resolutions such as; "get a better education", "get a better job", "save money", and "manage debt", among others, that are connected to improving one's financial situation, or alleviating stress related to financial crisis. The portal allows citizens to search information by topic or government agency. Each of the resolution items referenced links to agencies that have information, strategies, and action steps to help one create a path for success. Everyone's needs are unique, but in general, one can begin the New Year on the right foot by focusing on the following three target areas:
Track Spending: For the tech savvy, there are numerous online tools and applications available; however, if this is your first time trying to get serious about your financial situation, then Navicore Solutions' own "Budget Tracker Booklet" can be especially helpful. It is a very simple, pocket-sized     manual set up to encourage a daily log of all spending activity and is available for free!  After a couple of weeks, individuals have a realistic understanding of their personal financial situation. With this valuable knowledge, our counseling staff can then help you address the specifics of your situation, offer resources and share strategies.
Increase Savings/Reduce Unwanted Debt: Many people feel that they spend more than they should on things and activities like dining out, entertainment, smoking, etc. Establishing a plan of savings and/or debt reduction in lieu of habitual spending is often critical for becoming financially fit. The beginning of the year is a great time to become an informed consumer by comparison shopping products, services, and packages you have come to  accept. Competition for business is great, so it is worth reviewing policies and services every couple of years to ensure you are capturing the best price for the coverage you need.  Insurance policies, cell phone contracts and cable services are just a few examples.
Review Your Credit Report: The Consumer Financial Protection Bureau's (CFBP) publication, "Check Your Credit Report At Least Once a Year", is a great resource.  Monitoring your credit report keeps you aware of your circumstances for obtaining credit,   provides an avenue for detecting identity theft, and allows you to ensure your information is current and accurate. AnnualCreditReport.com is the only place the CFBP and Navicore Solutions recommends as a means to access one's credit report. The cost is free once per year from each of the three major credit reporting agencies. Despite initial fears, most people find the process to be simple and reassuring. Be it small collection items, large credit card balances or medical bills, the focus of our mission is to help people move forward given their financial situation. We can also help you read, understand and address your credit report.
Call us at 1-800-992-4557 for help reviewing and navigating your financial situation or email us at education@navicoresolutions.org to request educational materials.
Becky Winters is the Grant Coordinator at Navicore Solutions.  As a result of her work in seeking funding support for our agency's critical service provisions and networking with partner organizations that help consumers nationwide, she has a keen understanding of the impact that financial education and counseling makes in the lives of those our organization assists.
If you have an interest in supporting or collaborating with Navicore Solutions, contact Becky at OLM@navicoresolutions.org