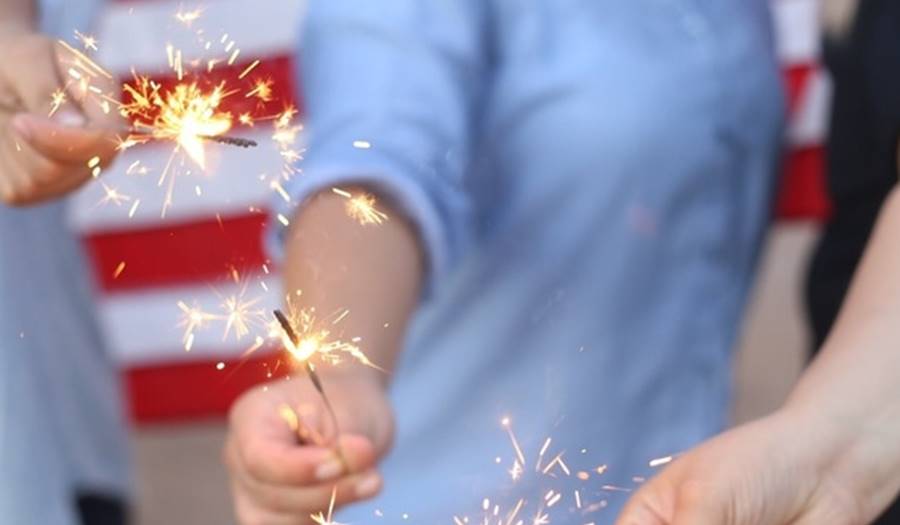 How To Get On The Path Of Financial Freedom
7/4/2016
How to Get on the Path of Financial Freedom
---
This year on July 4th many Americans will be enjoying the sunshine, barbecuing with loved ones and watching fireworks.  As we engage in these traditional festivities, remember this day commemorates our independence as a county and our individual freedom. We are fortunate to live in the land of the free where we can have dreams and make those dreams come true.
If you are like many Americans, you may find that the achievement of your dreams often comes at an expense. Whether your goal is to own a home, become an entrepreneur, or travel the world, you need a sense of financial freedom.  You do not need to have a lot of money to be financially free, you just have to be wise with the money you have.
Here are tips to help get onto the path of financial freedom:
1. Establish a monthly budget of all of your expenses and income from all sources. When you are calculating your expenses, be sure to include everything, not just your monthly bills. This will give you the most realistic understanding of your financial situation.
2. Track all spending for at least a month. This will give you the ability to see exactly where your money is going and if there are changes you can make in your spending habits so you can be closer to achieving your goals.
3. Prioritize! Be sure to separate your individual needs from your wants. Before spending money on a "want" consider if it will bring you closer or further away from your financial goal.
4. Set money aside monthly for an emergency savings. This will help you in the event of any unexpected expenses or changes in your income. Savings will help you avoid accumulating debt, which will take you further away from reaching your goals. If you are already in debt, click here to connect with one of our credit counselors now to help you find the best solution to manage your debt.
5. Stay focused! For many of us, budgeting can be challenging; but if you stick with it, you will reap the rewards.
Financial freedom does come true and it could happen to you! Once you have a sense of financial freedom, your dreams can become a reality.  Begin with these steps and if you need any additional assistance, Navicore Solutions is here to help! Just call and connect with a counselor for budget counseling, credit counseling, housing counseling or student loan counseling.
From the staff here at Navicore Solutions, we wish you all a happy and safe Fourth of July!
Lauren Lovett has been with Navicore Solutions for six years serving as a Certified Credit Counselor and Grant Writer.  While in these roles, she has witnessed the positive impact that the organization's counseling services has on improving the  money management skill s and economic security of individuals and families in need.