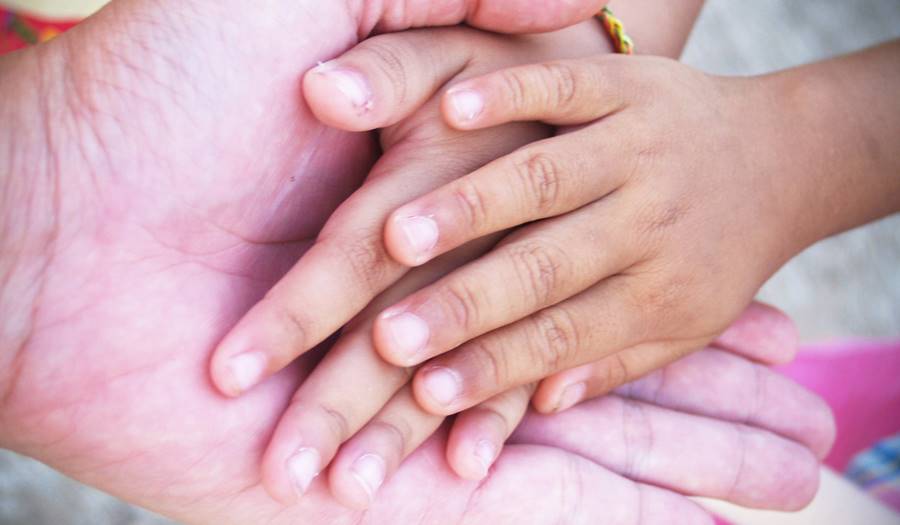 How Safe Are Crowdfunding Sites?
3/2/2018
How Safe are CrowdFunding Sites?
---
Should you be concerned when making a seemingly worthy donation on these donation sites.
Dear Kim,
A friend I went to school with many years ago was recently diagnosed with cancer. I found this out through a personal crowdfunding post on social media. Her son posted the plea to cover her medical costs. They have set a goal of $50,000. Is it safe to go through a crowdfunding website, or is better to just mail a check to her directly? We haven't spoken in years, so mailing the check might be awkward. What do you think?
Thank you!
Sarah
Dear Sarah,
I am sorry to hear about your friend. I completely understand your desire to help a friend in need. There are a number of crowdfunding programs available online with the goal to assist in raising money for individuals and even start-up businesses. I am going to definitely warn you 'buyer beware'.
Crowdfunding companies such as gofundme.com and YouCaring.com are not non-profit agencies. They all take a percentage of the amount that you donate, typically between 2.9%-12%. Unfortunately, some of these campaigns are not legitimate. The companies do the best they can to identify abuse, but with so many campaigns and with the anonymity of the internet, it can be hard.
I advise that you only donate to people you personally know. There is a growing trend of individuals that are cashing in on other people's hardships. For example, there was a case in which a campaign was established for a young man who lost his girlfriend during the birth of their child. The sister of a friend of the deceased set up the campaign. This person did not know the deceased, and ended up taking the money and skipping town. She was eventually arrested on fraud related charges.
Read more: Selling Your Store Gift Cards For Cash, What To Know.
There is both good and bad with crowdfunding. The good is that you were made aware of a need of an old friend that you may not have known otherwise. Legitimate crowdfunding can truly help someone facing a financial hardship without running into debt. If you are comfortable, it would be in your best interest to reconnect with your old friend and send her money directly. If this is not possible, make sure that your friend is the beneficiary of the money.
Best of Luck!
Kim
Kim Cole is the Community Engagement Manager for Navicore Solutions. Kim provides financial education workshops and seminars to communities. Readers can submit general questions relating to personal finance, credit scoring, debt management, student loans, home finance or bankruptcy which may be highlighted in the next month's edition. All identifying information will be kept anonymous.
Please send your questions via email to DearKim@navicoresolutions.org