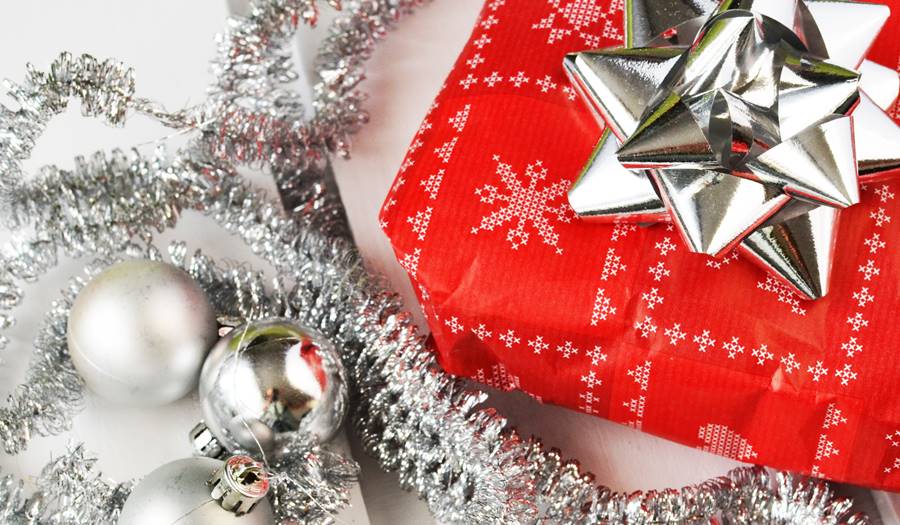 How Not To Overspend During The Holidays (And What To Do If You Did!).
12/27/2016
How not to Overspend during the Holidays (and what to do if you did!).
---
Planning and Budgeting during the Holiday Season.
Dear Kim,
I definitely over- spent during holidays. It started Black Friday and went right on through Christmas Eve. I bought more gifts for my kids than what is reasonable. In addition, the sales were so good that I bought items that I thought would be great for the household, like a laptop computer and a larger television for the living room. How do you avoid overspending during the holidays? It is important to me to get my children gifts, but sometimes the bargains are so good, I can't resist!
Thank you,
Samantha
Dear Samantha,
The holidays can make it very tough to stick to a budget. I have two children myself, so I understand spending more than I expected. My first recommendation is to have a list and stick to it! I also suggest not starting your shopping too early into the holiday season. I have found myself starting in early November and being lured by commercials and worse, additions to my children's holiday lists long after I had "finished" my shopping.
Black Friday and Cyber Monday do have alluring sales, but you can often find great deals throughout the year. Do not purchase anything that you do not need or is not on your list. Stores often advertise amazing deals during this time of year as a way to bring in consumers. The amazing deals are often very limited. A store may have only a handful of those laptops for $150, but since you are already in the store, they will offer you something more expensive.
More: New Year Resolutions, How To 'Plan Your Work And Work Your Plan.'
Have a budget and stick to it. I personally take a look at the list of all of the people I am buying gifts for and any charities that I like to donate to over the holidays. I assign each an amount of money I am comfortable spending and then I make sure not to go over that amount when I am shopping. I realize that this does not sound very attractive, but neither is getting into a lot of debt for the holidays.
If you find yourself overwhelmed with credit card debt, please know that there is help. A great New Year's resolution is to become debt free. Many people don't know where to begin and who to trust. We are just a phone call away. Please call one of our credit counselors at 1-800-992-4557 for help. We are always here to provide credit counseling and financial education.
Happy Holidays!
Kim
Kim Cole is the Education Outreach Coordinator for Navicore Solutions. Kim provides financial education workshops and seminars to communities. Readers can submit general questions relating to personal finance, credit scoring, debt management, student loans, home finance or bankruptcy which may be highlighted in the next month's edition. All identifying information will be kept anonymous.
Please send your questions via email to DearKim@navicoresolutions.org