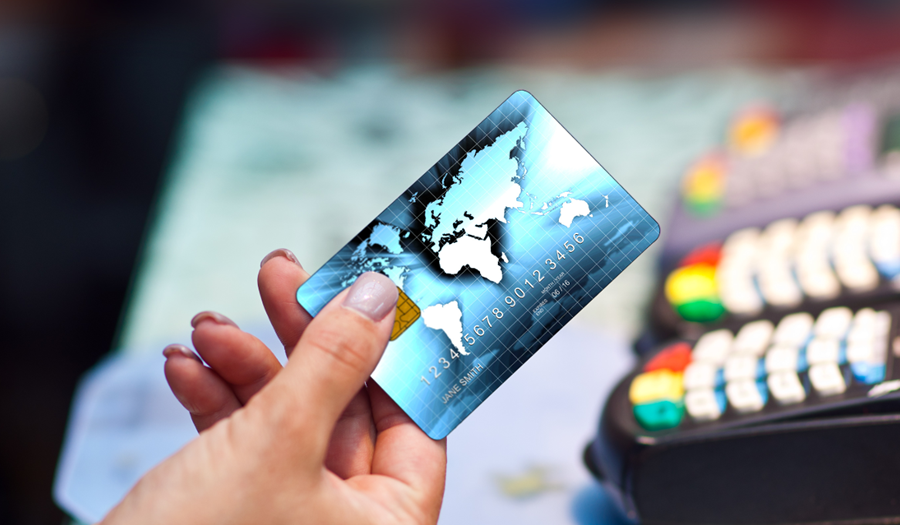 How Can I Help My Daughter Establish Good Credit?
5/31/2016
How can I help my daughter establish good credit?
---
Will making my daughter an authorized user on my credit card help?
Dear Kim,
My daughter is 19 and I would like to help her establish credit. She is a responsible young woman, but her income is low and she is unable to get a credit card. I would like to make her an authorized user on my major credit card, but I am not sure if that will help build her credit. Is this a good idea?
Thank you!
Gabby 
Dear Gabby,
I can appreciate the desire to help your daughter establish credit. An authorized user is someone who has use of a credit card, but is not legally responsible to repay the debt. That responsibility will be yours, no matter how much your daughter charges or what agreements for payment you make with each other. I always caution my clients who offer the opportunity to be an authorized user on their credit card to another person. You must be prepared for the worst case scenario. You will be 100% responsible for all charges.
If you are comfortable with the risk, then this could possibly be a good opportunity for your daughter. Authorized user status does not have a huge impact on the Fair Isaac Company (FICO) credit score. The reason for this is that there are conflicting ways credit card companies report authorized user information to the three major credit bureaus (Experian, Equifax and Trans Union). We have seen some credit card companies report the information and others that do not report at all. If the credit card data is not reported, then it is not being factored into the credit score calculation. If the information is being reported, it will be factored into the credit score. The credit data also gives creditors the opportunity to see that your daughter has experience utilizing credit.
If your daughter is interested in establishing credit, I believe there may be a better approach. Make sure that she has a checking account and savings account with a bank or credit union. Developing a strong relationship with a bank or credit union is imperative to sound financial management. I suggest that she apply for a small loan with her bank or credit union. The largest contributor to a high credit score is monthly, on-time payments. By paying this loan back through on time monthly payments, she will establish a stronger credit score. She can also investigate a secured credit card. I suggest doing some research on these cards before applying to ensure that they will report payments to Equifax, Experian and Trans Union and that they do not have high fees.
Establishing credit as a young adult can be tricky. There are options, but as a parent, we need to make sure that our children are making the best decision for their financial future. I suggest calling one of our certified credit counselor's at 1-800-992-4557 to get guidance for your family's particular situation. I wish you and your daughter all the best!
Thanks,
Kim
Kim Cole is the Education Outreach Coordinator for Navicore Solutions. Kim provides financial education workshops and seminars to communities. Readers can submit general questions relating to personal finance, credit scoring, debt management, student loans, home finance or bankruptcy which may be highlighted in the next month's edition. All identifying information will be kept anonymous.
Please send your questions via email to DearKim@navicoresolutions.org