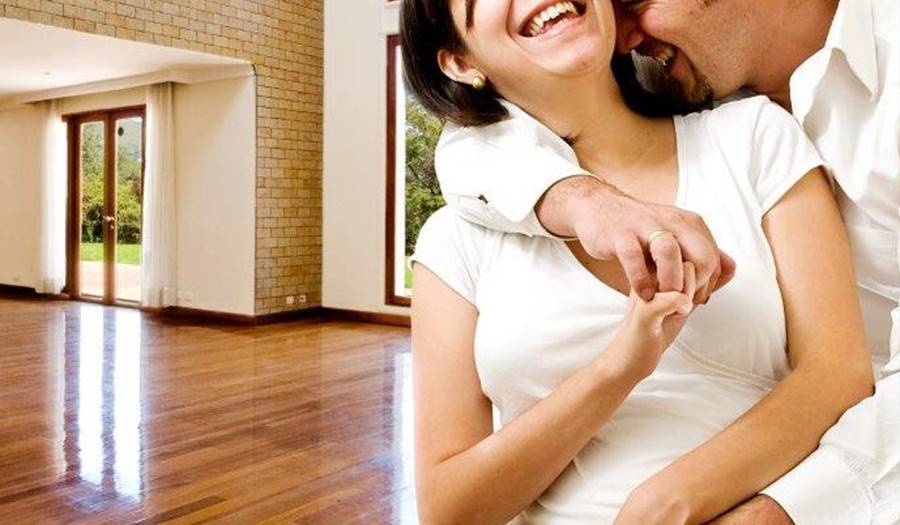 Home Ownership, The American Dream And The Housing Crisis
7/11/2016
Home Ownership, the American Dream and the Housing Crisis
---
In the month of June, Navicore Solutions celebrated National Homeownership Month and honored our dedicated staff of housing counselors who work hard every day to address the needs of homeowners and potential homeowners.
National Home ownership Month was proclaimed in 2003 under George W. Bush who stated, "During National Home ownership Month, I encourage all Americans to learn more about financial management and to explore home ownership opportunities in their community. By taking this important first step, individuals and families help safeguard their financial futures and contribute to the strength of our Nation."
Owning a home can offer an array of benefits for individuals and families. When individuals/families purchase homes they can afford, they are given the opportunity to build wealth and equity over time that can be passed onto future generations. Homeownership also strengthens communities by stabilizing neighborhoods and providing security for children.
Home ownership is often thought to be the traditional "American Dream"; however, after the housing crisis, many found this dream no longer attainable. As the housing market continues to gain more stability, home ownership is again becoming an achievable dream for many Americans, making this year more of a reason to celebrate.
HUD Secretary Julian Castro stated recently, "Home ownership Month is a good time to reflect on the progress the Obama Administration has made to ensure that owning a home is always within the grasp of the average American family. A home is the place where we raise our children, establish roots in a community and plan our future. The opportunity to be a homeowner should be open to those ready and able to buy a home. As the housing market continues its recovery we must ensure that responsible homeowners have access to credit to make their dreams of home ownership a reality."  Read more about Home Ownership Month here.
Purchasing a home is often the biggest financial decision a person makes, which is why it is very important to make sure the right decision is being made. It is necessary to weigh out the advantages and disadvantages of home ownership for your personal situation. You must consider the short term and long term commitments, affordability, and your financial and personal goals before you take the plunge into home ownership. If you are thinking of purchasing a home, our HUD Certified Housing Counselors can help you plan for sustainable home ownership. Click here to get started.
Lauren Lovett has been with Navicore Solutions for six years serving as a Certified Credit Counselor and Grant Writer.  While in these roles, she has witnessed the positive impact that the organization's counseling services has on improving the  money management skill s and economic security of individuals and families in need.