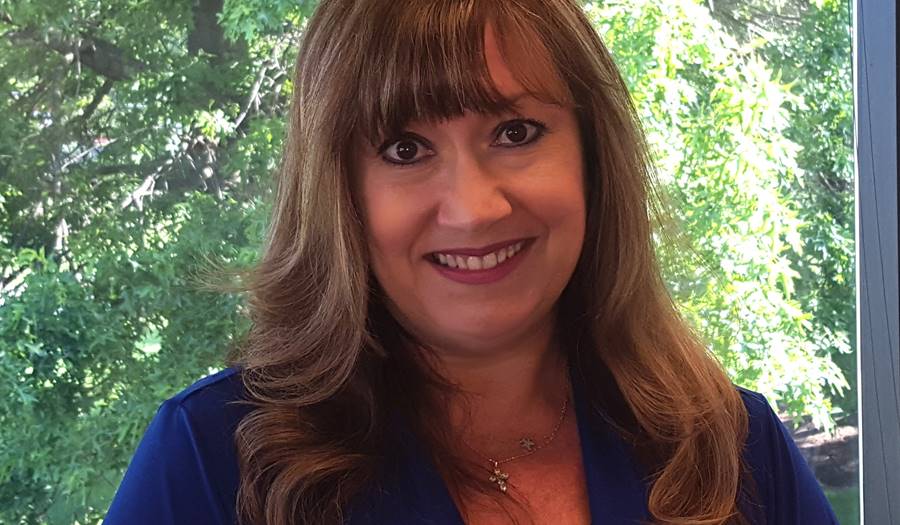 Getting To Know Navicore: Meet Suzanne.
6/9/2016
Getting to know Navicore: Meet Suzanne.
---
Our Staff Spotlight this month is on Housing Counselor Suzanne.
Meet Suzanne, a certified Housing Counselor with Navicore Solutions for 5 and ½ years.  She is  also a certified Credit Counselor and her background in title insurance and mortgage closings has prepared her well for her current position.
"I spend my days speaking with homeowners, analyzing their financial situations and developing recommendations and solutions to help them meet their housing and financial goals."  said Suzanne
My proudest achievement is being the mother to 3 college educated and employed adults.  My experience as a parent has also helped me empathize and strategize with clients who are facing the challenges of housing, employment, education and debt repayment.  I gain a great deal of satisfaction helping others develop action plans to resolve their personal  financial difficulties and develop healthy financial habits.
I've spent most of my life living on the Jersey Shore and when I'm not working I love to spend time at the beach with my family and friends.  It's the most relaxing place I know."
What do our clients think of Suzanne?:
"I recently had a very informative counseling session with Suzanne. She spent a great deal of time working with me. She was extremely thorough, knowledgeable, and insightful. She offered very good suggestions with regard to my financial difficulties. She has a very nice manner and personality.  She is able to offer strong advice, yet deliver it in a tactful way. Suzanne is also empathetic and understanding while being able to get right to the point. I am sure she is an asset to Navicore Solutions.
 I am working on Suzanne's  suggestions. It will take a good deal of time to see results, but I am hopeful for some remedy and relief with regard to my situation.
Thank you very much for the helpful service your company offers. Theresa. I, New Jersey.
---
Our certified Housing Counselors are specially trained to provide compassionate assistance in the areas of Default/Foreclosure Prevention, Pre-Purchase Counseling, Reverse Mortgage (HECM) Counseling and more.  If you need advice please contact our Housing Counseling Department at 1-866-472-4557 
Lori Stratford is the Social Media Strategist at Navicore Solutions. She promotes the reach of Navicore's financial education to the public through social media and blog content.
You can follow Navicore Solutions on Facebook, Twitter, LinkedIn and Pinterest.  We'd love to connect with you.