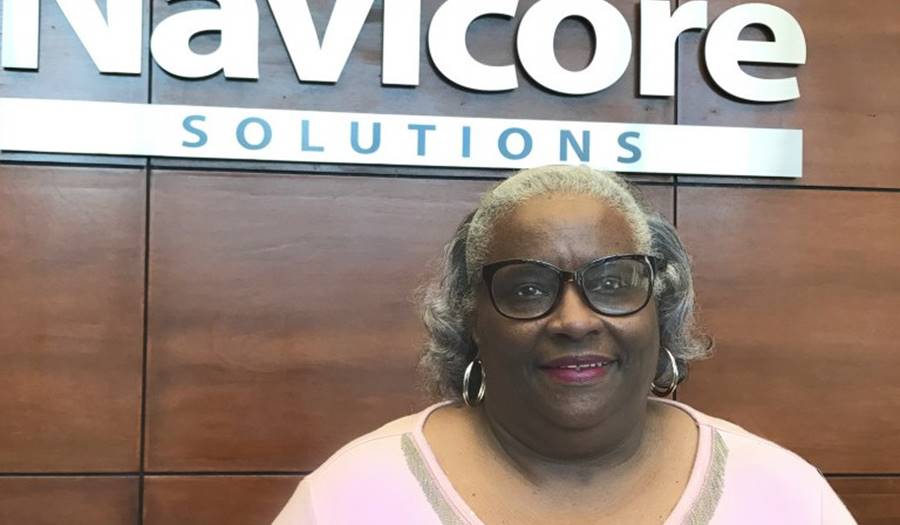 Getting To Know Navicore: Meet Janett
4/19/2017
Getting to know Navicore: Meet Janett
---
Our latest staff spotlight is credit counselor Janett.
For almost 16 years Janett has been helping Navicore's clients find financial solutions that work for them.  "Helping people is what I love about my job above all else" says Janett. Clients can sometimes call in a state of distress, but helping them find a way to start towards the right financial path makes this job rewarding.
Janett is the mother of 2 grown sons and a proud grandmother.  She spends her time enjoying both her family and her church community when she's not at work.
What do our clients think of Janett?
 "Janett is an exceptional person, and very professional. I'm glad that there are still people like her around when life is so hard for some people. I would like to thank her very much for her assistance, and God bless her." – Hector T
"I had the pleasure of speaking with Janett at length this morning and signed up for your services. She was patient, professional, well informed and had a warmth that was much appreciated. Kudos to her!" – Mary H
Janett relishes her role in guiding people with their financial choices. "I had a client who was certain she had to file for bankruptcy and after we went through her situation I was able to explain to her that she had other options other than bankruptcy. She was so relieved and thankful to find a way to avoid it. It makes me feel good to have been able to change her outlook like that." says Janett.
The professionalism and warmth experienced by our clients are also appreciated by her workmates. Janett's personal views on work topics are valued because they are grounded by her ambition for growth – for herself, the department and company, and for her co-workers. She is known for her leadership, enthusiasm, work ethic, and positive attitude within the credit counseling department. Janett arrives at work each morning with a friendly greeting for everyone and her personal values match those of Navicore, she looks for constructive ways to take on new tasks and assignments. Most importantly, while her goal is to be as helpful to our clients as possible, she makes our working environment a little bit more enjoyable for the other people around her.
Thank you for your 16 years, and counting, of service Janett.
Lori Stratford is the Social Media Strategist at Navicore Solutions. She promotes the reach of Navicore's financial education to the public through social media and blog content.
You can follow Navicore Solutions on Facebook, Twitter, LinkedIn and Pinterest.  We'd love to connect with you.