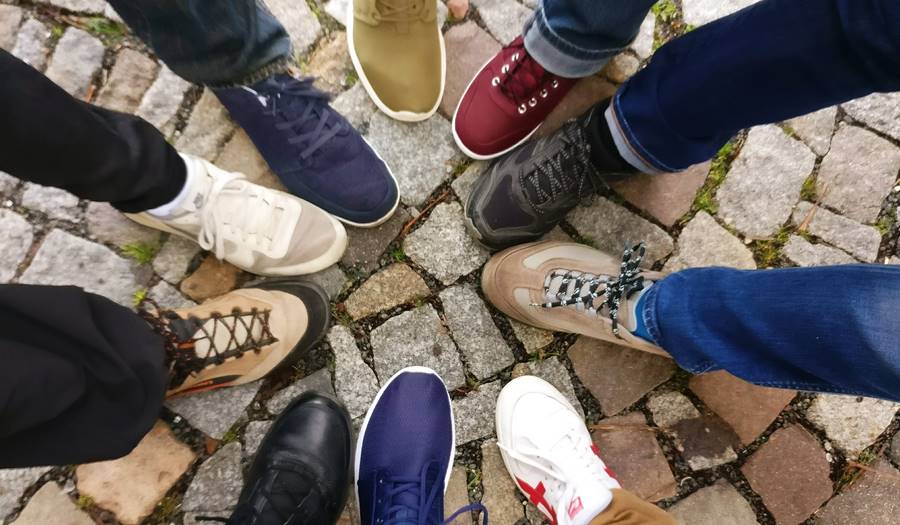 For The Second Year, Td Charitable Foundation Awards Funding For Financial Counseling And Education
5/25/2018
For the Second Year, TD Charitable Foundation Awards Funding For Financial Counseling and Education
---
Navicore Solutions provides support via their financial counseling and education program in New Jersey with new grant
FOR IMMEDIATE RELEASE June 1, 2018
Manalapan, NJ, June 1, 2018 – For the second consecutive year, the TD Charitable Foundation, the charitable giving arm of TD Bank, America's Most Convenient Bank® awarded Navicore Solutions a grant in support of their financial counseling and education program in New Jersey. Their continued support of Navicore Solutions reflects the commitment of the TD Foundation to improve the quality of life for residents in their local communities.
Navicore Solutions is a nonprofit financial counseling organization founded in 1991 whose mission is to "strengthen the well-being of individuals and families through guidance, education, advocacy and support." They provide compassionate counseling solutions to consumers nationwide in the areas of personal finance, consumer credit, student loans, foreclosure prevention and housing.
Headquartered in Manalapan, NJ, Navicore Solutions is deeply rooted in their local communities, providing financial education and counseling to areas most in need. The majority of the clients they speak with are in financial crisis, often living paycheck to paycheck. Financial stress can be detrimental to a person's physical and mental well-being and result in a host of other personal issues. Navicore Solutions certified credit counselors work with their clients to alleviate financial stress and establish action plans to reach their financial goals.
Whether a client is in need of assistance with developing an effective budget with savings strategies, learning steps to improve their credit, managing debt repayment, or overcoming an unexpected financial obstacle, Navicore Solutions' counselors can help. Each session is approached holistically, and referrals are made to outside local and national resources, to ensure that the various needs of all clients are met. Counselors serve as advocates for their clients, and will continue communication until the client has overcome their hardship and reached their financial goal(s).
"We are incredibly grateful to the TD Charitable Foundation for recognizing the value that our financial counseling and education program brings to communities throughout New Jersey," said Diane Gray, Navicore Solutions' Vice President of Counseling and Education. "It is with the support of foundations such as the TD Charitable Foundation that enables our organization to strengthen our programs and services and connect with populations most in need. We are proud to uphold their mission!"
 Contacts:
Lauren Lovett, Navicore Solutions
TD Charitable Foundation
732.409.6281, llovett@navicoresolutions.org
About Navicore Solutions
Founded in 1991 in New Jersey, Navicore Solutions is a national leader in the field of nonprofit financial counseling. They provide counseling to consumers nationwide in the areas of personal finance, consumer credit, student loans, foreclosure prevention and housing. What sets their agency apart is the quality and depth of their counseling model, as well as their longstanding commitment to acting in the best interest of their clients.  As a national 501(c) (3) organization, Navicore Solutions operates 9 offices in 9 states nationwide and their certified counselors assist more than 65,000 consumers each year through in-person, telephone and internet counseling across the United States.
About the TD Charitable Foundation
The TD Charitable Foundation is the charitable giving arm of TD Bank, America's Most Convenient Bank®, one of the 10 largest commercial banking organizations in the United States. Since its inception in 2002, the Foundation has distributed more than $193.8 million and more than 19,000 grants in charitable donations from Maine to Florida. The Foundation's mission aligns with The Ready Commitment, a new multi-year program that TD launched in March 2018 to help individuals and communities prosper. As part of The Ready Commitment, TD targets CDN $1 billion (US $775 million) in total by 2030 towards community giving in four areas critical to opening doors for an inclusive tomorrow – Financial Security, a more Vibrant Planet, Connected Communities and Better Health. Through The Ready Commitment, TD's aspiration is to link business, products, services, and community giving to help people feel more confident – not just about their finances, but about their future and their ability to achieve their personal goals in a changing world. For further information, visit td.com/thereadycommitment. More information on the TD Charitable Foundation, including the online grant application, is available at TDBank.com
Add your email to get more personal financial education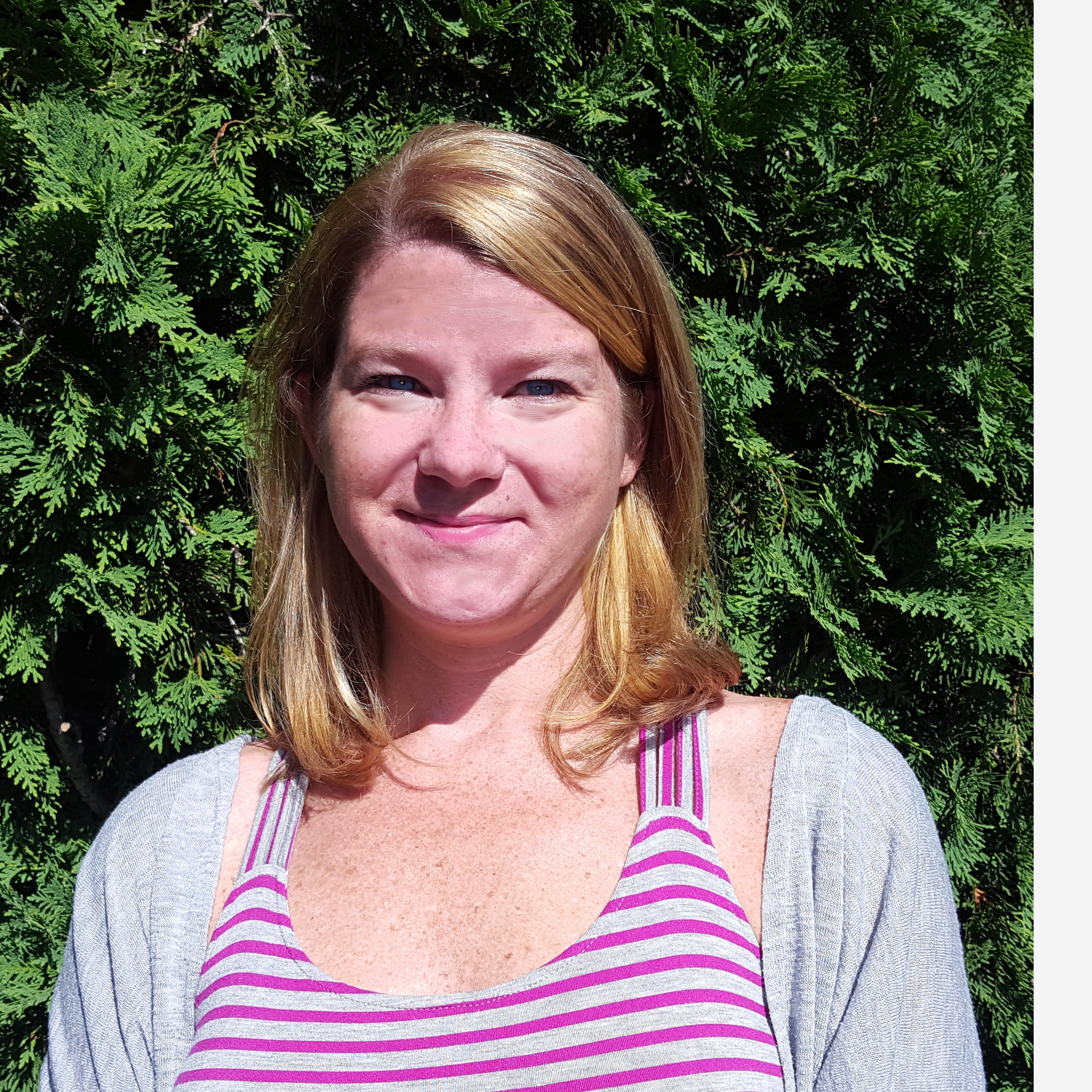 Lauren Lovett has been with Navicore Solutions for seven years serving as a Certified Credit Counselor and Grant Writer.  While in these roles, she has witnessed the positive impact that the organization's counseling services has on improving the money management skills and economic security of individuals and families in need.