Five Side Hustles For Hustlers
7/27/2019
Check out the video with 2 extra side hustles to help you get out of debt
Having a side hustle is a great way to stay out of debt. Having that extra income every month, in addition to your normal income, can help you keep on top of your finances. You may think you don't have time for anything extra, however, having a side hustle can be super easy and convenient, if you choose one that suits your life. You can most likely adjust your side hustle to fit your schedule. Here are some great side hustle options for even the busiest person.
Expand on a Hobby
Do you have a hobby that can help make you some extra cash? Maybe you love to craft and you're actually good at it. You can sell some of your handmade items for cash. People love custom handmade items to have in their house or to give as gifts. Personalization is important to people and, if you have the creativity, you can sell unique items on Etsy. It may take some time to create each piece to sell, but that can increase the value and personal nature of the item to your clients. If you enjoy crafting and don't mind the time it takes to make the items, then this is the side hustle for you. Although you are expected to mail the items out in a certain amount of time, you'll have the ability to make your own schedule. Selling your uniquely crafted goods can make you some extra money while you continue to do something you enjoy!
Sell your unused items
There are many online marketplaces where you can sell your unwanted items. Many people are guilty of having clothes in their closet that they have never worn, and that possibly still have the tags on them. You can sell these clothes through Poshmark. Poshmark lets you create your own price, and you can upload multiple photos of the item. For example, if you are not an outfit repeater and have multiple cocktail dresses in your closet, then Poshmark is a great option for selling your old outfits that are just collecting dust.
For bulkier household items, Facebook Marketplace is an easy way to sell locally, and you avoid shipping. All communication is through Facebook, so you can feel safe when you meet up to sell your item.
The way to turn this into a side hustle is to keep your eye out for discounted clothes or household items that you think you can sell for a profit. You can focus on this when you have some spare time and make it fit into your busy schedule.
Read More: Trade Your Clutter For Money!
Drive for Uber or Lyft
Driving for Uber or Lyft is an ideal side hustle for people who have free time on the weekends, evenings, or people who have the summers off (I'm looking at you students and teachers!).  You get to make your own hours and driving for one of these ride services can make you some serious cash. You get money for driving and you also get tips!  Uber Eats, a food delivery service is a growing spinoff of Uber; just don't eat your client's food before you deliver it to them. If you live in certain cities where driving is not an option, you can even deliver food using your bike or scooter. Being able to make your own schedule with these ride service apps is an easy way to make extra money because you are in charge of your own hours.
Tutoring
If you are a teacher or have a college degree, tutoring can be a rewarding option for making extra income.  You don't even have to tutor in person anymore. You can tutor clients through Skype or other online video messaging. Do a bit of research to see what other tutors in your area are charging to determine your hourly rate. Posting in your town's Facebook group is a convenient way to get clients in your area. You will only need to dedicate a few hours a week to this side hustle to bring in a chunk of change, especially if your specialty is something like AP Physics – yikes! You can determine how many clients you want to take on and work out a schedule that works best for you and your client.
Read More: Encouraging Financial Responsibility For Teenagers
Babysitting or Pet Sitting
If you love kids or pets, babysitting or pet sitting can be an easy option to make some extra cash.
People love to travel and they are always looking for someone to watch their pets in their home rather than putting them in a kennel. You can find people in your area looking for a dog sitter through sites, such as Care and Rover. If you have experience with kids, babysitting is another great way to make some extra cash. You can find babysitting jobs by looking on Care.com or through your local Facebook groups. Parents are looking for sitters at all times throughout the year. Whether it is a weekly schedule or just a date night sitter, babysitting can bring in that extra income you need monthly.
There is a side hustle for everyone, even people who feel over extended already. Pick a side hustle that is right for your lifestyle and be consistent with it. Many side hustles are flexible and can adjust to your schedule. Over time, the extra money will add up, and it will have a long term impact if you apply your extra funds directly to your debts or savings instead of spending. Get to hustling!
Add your email to get more personal financial education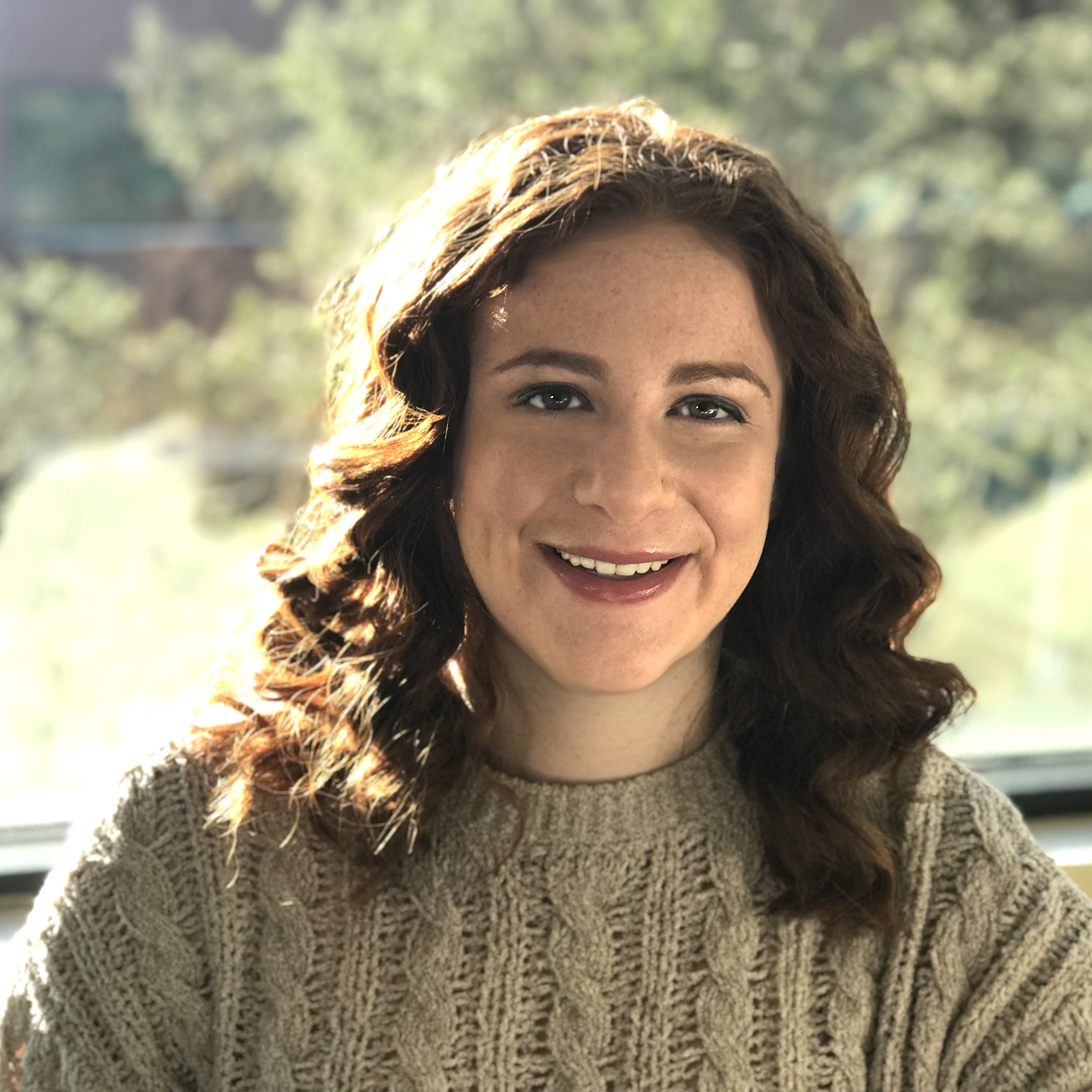 Katherine Fatta is the Social Media and Content Specialist at Navicore Solutions. She creates fun and informative social media posts that engage the public. She's also the host of Navicore's podcast, 'Millennial Debt Domination.' You can listen to our podcast here.
You can follow Navicore Solutions on Facebook, Twitter, LinkedIn and Pinterest. We'd love to connect with you.