Financially Preparing For Natural Disasters
7/9/2018
Financially Preparing for Natural Disasters
---
While you cannot predict if and how a disaster will affect you, you can prepare yourself to best weather the storm.
In 2017 alone, devastating wildfires and record setting hurricanes impacted hundreds of thousands of individuals throughout the U.S. The chaos and disruption individuals and families experience after a disaster is significant and ongoing. While you cannot predict if and how a disaster will affect you, you can prepare yourself to best weather the storm. Even if you do not live in a disaster prone area, it's always wise to have an emergency preparation plan.  Developing a safety plan for you and your family, as well as having necessary emergency supplies, should be the top priorities. Additionally, financially preparing "just in case" is equally advisable.
Here are a few tips:
1. Establish an emergency savings
When disaster strikes, you have no control over how it will affect you. You could lose your home, your job or your most valuable possessions. Of course, having insurance is a huge help, but filing claims and waiting for approval takes time and you are likely to incur expenses that insurance may not cover. Having an emergency savings account to pull from when in need will surely give you peace of mind during a very overwhelming situation.
2. Review your insurance coverage
Evaluate your insurance policies to ensure you have adequate coverage should you find yourself victim to disaster. Many basic homeowners and renters insurance plans do not cover flood damage, which is one of the most common claims in a natural disaster. Even if you have been fortunate enough to avoid the effects of natural disaster to date, you should still review your coverage and be prepared; because unfortunately, these events can be unpredictable.
Read more: How To Be Financially Prepared For A Hurricane
3. Safeguard important documents
Important documents such as birth certificates, insurance policies, passports, property deeds, wills, marriage and family records, etc., should always be kept in a safe place. To prevent loss of these hard copies during a natural disaster, consider waterproof/fireproof safe boxes or a safe deposit box at your local bank. You may also want to scan these documents and save them on an online cloud as an additional precaution.
4. Cash on hand
It is always a good idea to have some case on hand in the event of an emergency, but when you are threatened with a natural disaster, you should be sure to have at least a few hundred dollars accessible. If you know a disaster is on its way to your area, make sure withdrawing money is part of your preparation plan. Should service power go down, having cash readily available will benefit you greatly.
Add your email to get more personal financial education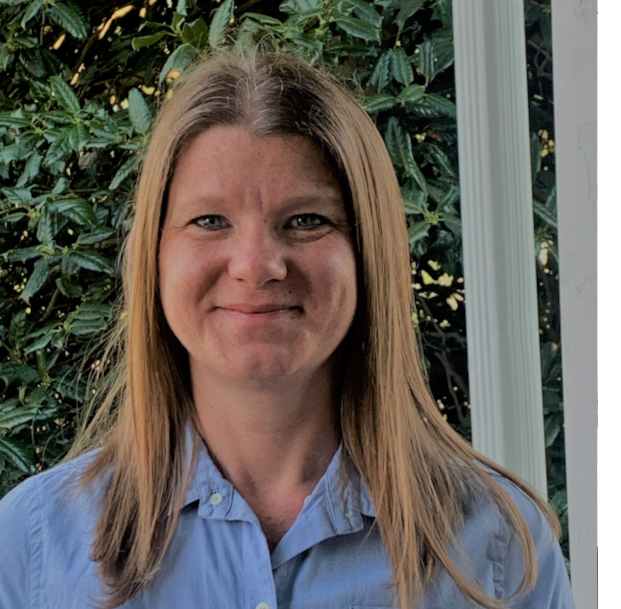 Lauren Lovett has been with Navicore Solutions for over 10 years serving as a Certified Credit Counselor, and currently as the Grants Manager. While in these roles, she has witnessed the positive impact that the organization's counseling services has on improving the money management skills and housing security of individuals and families in need.