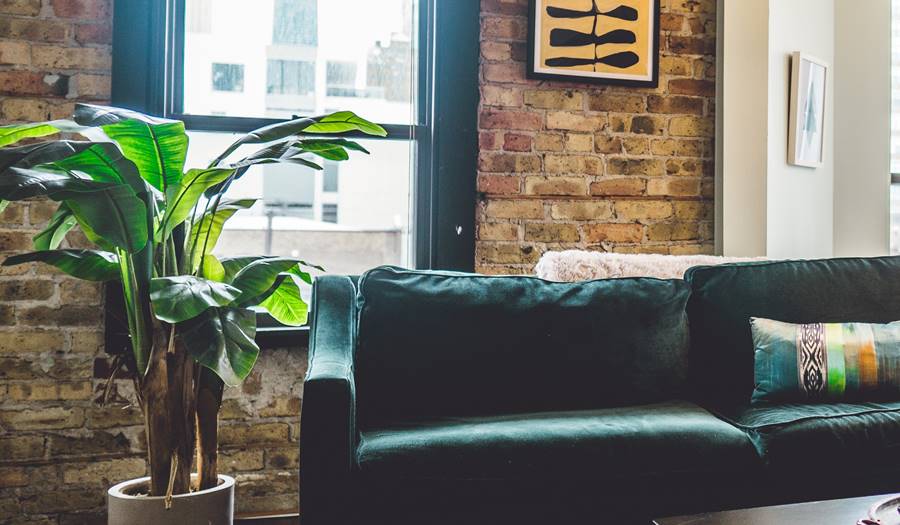 Elsa's Covid-19 Financial Recovery Program Success Story
1/13/2022
Elsa's COVID-19 Financial Recovery Program Success Story
---
Read Elsa's financial counseling story
How have you been impacted by the COVID-19 pandemic?
This was the first time I, or my tenant, has ever asked for rental assistance of any kind. The rental assistance came at the most dire time for us. I am a small landlord on a budget and my tenant had not only lost someone due to COVID, but was trying to hold it down for her family while she slowly lost her employment income.
How did the Navicore Solutions housing counseling impact you?
This has been a difficult year, but I remain grateful to have been blessed with the help of such an understanding and supportive Navicore representative who assisted us during the application process.  I encouraged my tenant to apply for rental assistance in May and was lucky to have had Lori, a counselor at Navicore Solutions, as the representative assisting with the rental assistance application. She patiently walked me through this long process. She understood the importance of the financial assistance and supported me though the entire process until the end. I appreciated her professionalism and kindness as she consistently demonstrated a comforting and understanding disposition every time I called to get an update.
Lori took the time to explain each step and ensured we were uploading every document and leaving no stone unturned. She considerately intervened when there were long periods of not hearing any updates on the application.  She understood my concerns as a landlord and encouraged me to trust the process.
How has Navicore Solutions impacted your future?
This assistance allowed me to work out a payment plan with my tenant and ease the tenant's residential concerns for her entire family.  Thank you to Navicore's Lori and to Illinois' Rental Payment Plan team for making this possible.
This counseling was made possible by funding support from the Wells Fargo Foundation for COVID-19 Financial Recovery Program.
Katherine Fatta is the Social Media Coordinator at Navicore Solutions. She creates fun and informative social media posts that engage the public. She's also the host of Navicore's podcast, 'Millennial Debt Domination.' You can listen to our podcast here.
You can follow Navicore Solutions on Facebook, Twitter, LinkedIn and Pinterest. We'd love to connect with you.