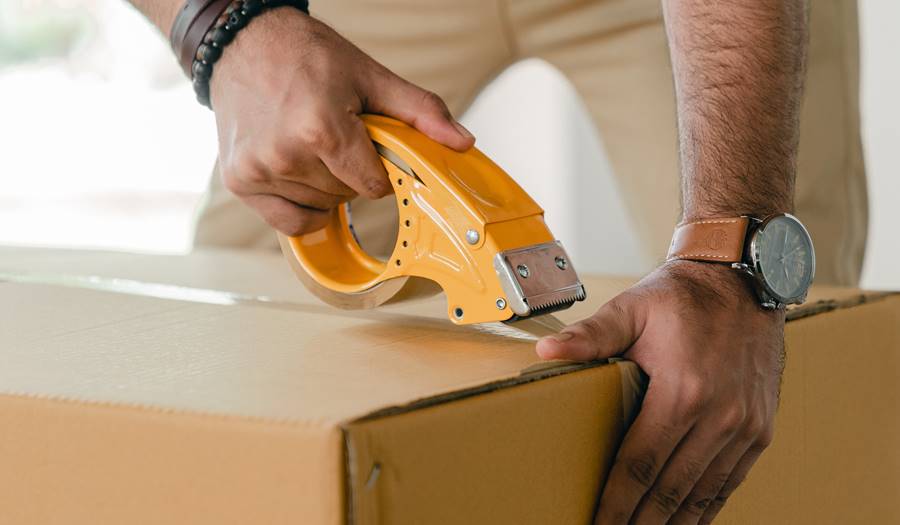 Elroy's Covid-19 Financial Recovery Program Success Story
5/14/2021
Elroy's COVID-19 Financial Recovery Program Success Story
---
Read Elroy's financial counseling story
My fiancé and I just moved into a new home in 2020 because our previously rented home was in foreclosure. I signed up for a Rent to Own program and took the classes, along with credit counseling from Navicore. My credit score has increased, and is now 686. Navicore was incredibly helpful during the entire process and throughout the pandemic. We have learned how to spend responsibly, and use credit wisely.  I have had medical setbacks, including having a transplant, and am still able to pay my bills thanks to the credit and housing counseling.
How have you been impacted by the COVID-19 pandemic?
During COVID-19, my hours at work have been cut back.  When I was able to work, I hated leaving the house because I have a reduced immune system. I hope that the pandemic will improve and I can go back to work safely soon.
How did Navicore Solutions housing counseling impact you?
Navicore's counseling taught me how to spend and to take care of my credit. I now know how to save money on my limited budget.  I have no debt and I spent responsibly with my credit card because I'm on a limited budget right now because of COVID-19.  My fiancé and I are keeping up with our credit cards and housing costs due to the helpful hints from Navicore Solutions.
How has Navicore Solutions impacted your future?
Navicore has helped me plan for the future by building on the knowledge I've learned about credit, housing and how to spend responsibly.
How did your counseling session impact your ability to remain in your home?
The counseling sessions help me to build my credit all the way from 650 to 686 in less than a year, and be able to move into a new rental home in the middle of the pandemic.
Is there anything else you would like us to know?
The credit counselor I spoke to personally was a great help.  She was very helpful and I cannot thank her enough! She helped me have a successful 2020, during the pandemic. My credit got better not worse and that's been very beneficial. She helped me to spend my money better and create better habits.  So, I definitely had a successful year. I received a transplant, got engaged, and moved into a new home.  The year 2020 has been really great despite the pandemic, and I've become healthier, even dropping a few pounds. I'm just so happy now and hope to get married in September 2021.
This counseling was made possible by funding support from the Wells Fargo Foundation for COVID-19 Financial Recovery Program.
Lori Stratford is the Digital Media Manager at Navicore Solutions. She promotes the reach of Navicore's financial education to the public through social media and blog content.
You can follow Navicore Solutions on Facebook, Twitter, LinkedIn and Pinterest. We'd love to connect with you.