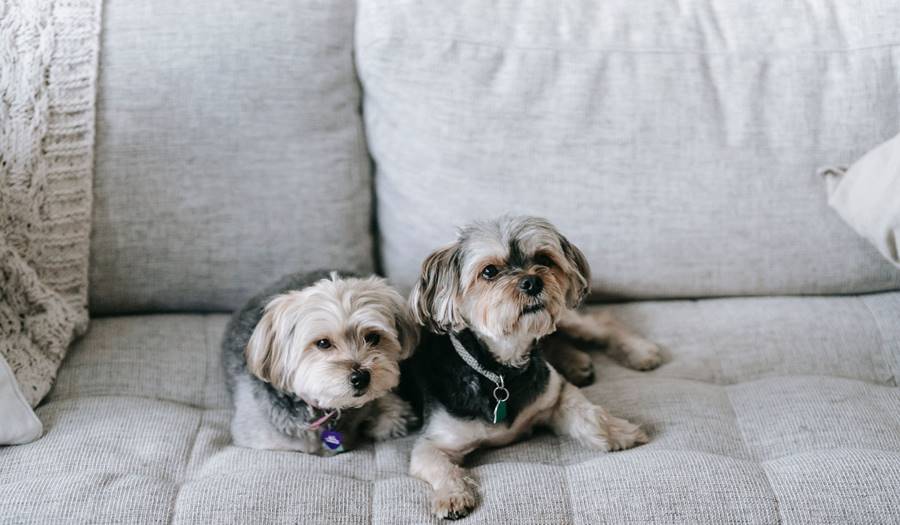 Eileen's COVID-19 Financial Recovery Program Success Story
4/20/2023
I am a divorced woman with no children, but I do have 5 dogs, one who suffers from seizures and is on medication. I love my beautiful single-story home on a double lot. The second lot has my vegetable garden. I grow quite a few vegetables, raspberries, blueberries, and strawberries. I try to be self-sustaining. I make jam and do a lot of canning, which I share with my friends and neighbors. I am a pizza cook at a nearby waterpark and I really enjoy it. I live a quiet life in a peaceful neighborhood and enjoy the company of my fur-babies.
How have you been impacted by the COVID-19 pandemic?
My place of business shut down for 10 months due to COVID. Since then, nothing has been the same. My finances are a bit out of order and my friends don't really visit as much as I would like. I lost a coworker to COVID and several people I know have lost family members. It has just been a terrible thing to have happened. It has been very hard getting assistance.
How did Navicore Solutions housing counseling impact you?
Navicore has been a light in a tunnel. I finally have hope that I won't lose my home. My counselor, Lori, was such a nice person and was completely empathetic to my situation. I felt as though I was her only client. She explained everything so well in a language I could understand, and it was always a pleasure to speak with her.
How has Navicore Solutions impacted your future?
I feel like I have a future in my home now. This is my first home, and I would hate to lose it. It's a perfect fit for me. My counselor gave me excellent advice and resources for me to investigate to further my quest to stay in my home.
I lost my parents before my 22nd birthday and have been on my own since. I grew tired of renting and after 20 moves I just wanted a place to finally call MY home. Since COVID hit it has been a very bumpy journey, and now I have hope to be able to stay in my home.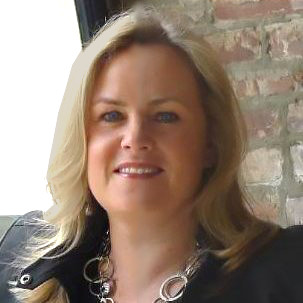 Lori Stratford is the Digital Media Manager at Navicore Solutions. She promotes the reach of Navicore's financial education to the public through social media and blog content.
You can follow Navicore Solutions on Facebook, Twitter, LinkedIn and Pinterest. We'd love to connect with you.