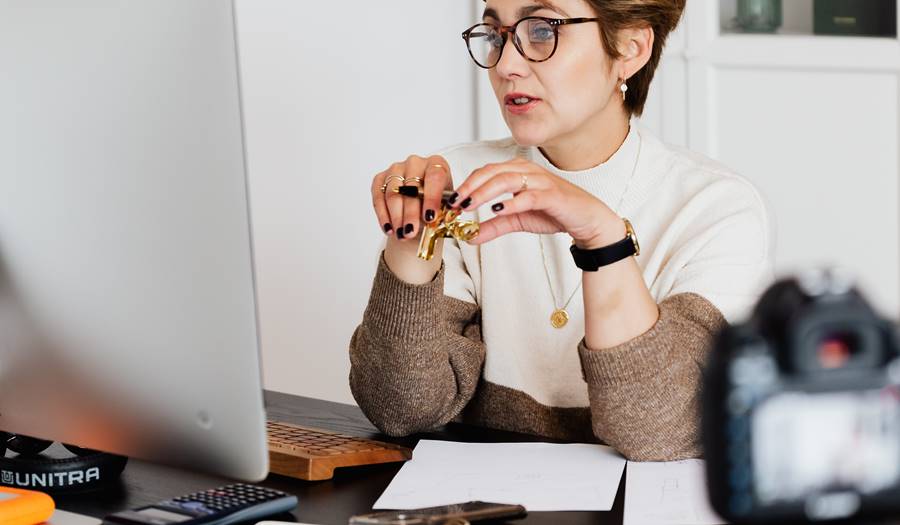 Chase Awards Grant To Navicore Solutions To Support Innovative Community Outreach Program
4/17/2021
April 1, 2021 – Navicore Solutions, a nonprofit financial counseling organization, was awarded a grant through the Chase Financial Health and Capability Program in support of their Virtual Financial Education Program.
Through quality financial counseling and education, Navicore Solutions helps stabilize households in communities throughout the United States, ensuring that individuals and families have the knowledge and tools to effectively manage their finances. Their agency remains a valued resource not only for those seeking assistance, but also for those who provide financial education resources to residents in their communities, counties or states. They have historically been a preferred provider of workshops and seminars for local community members and clients on a wide range of financial education topics.
"With the pandemic bringing on regulations that prevented us from conducting in-person workshops, we had to develop innovative strategies to connect with individuals and families in need.  Additionally, needs have changed, causing us to restructure our education curriculum with a focus on current pandemic related financial concerns and resources," said Diane Gray, Navicore Solutions' Chief Program Officer. "We are incredibly grateful for the support from Chase as it enables us to continue to deliver quality financial education in a time when our programs are critical to support the well-being of households that have been impacted by COVID-19."
Navicore Solutions' Virtual Financial Education Program offers efficient and effective delivery of financial education outreach, in both English and Spanish, to individuals and families throughout the country.  They partner with local community members as a part of a holistic approach to address various needs. Through the creation of virtual workshops and a social media platform, which includes blogs and podcasts covering popular personal financial topics, they were able to strengthen their financial education program and broaden their reach.
Workshops leaders are well versed on the various state and federal relief programs that have been established over the past year. In addition to group education, Navicore Solutions offers one-on-one financial counseling to address individual needs and concerns.
Navicore Solutions' Virtual Workshops are open to the public and conducted via Zoom Conferences.  If you are interested in learning more about their Virtual Workshops, reach out to Kim Cole, Navicore Solutions' Community Engagement Manager, at kcole@navicoresolutions.org. You can also visit www.navicoresolutions.org to access their Financial Education Library, Financial Blogs, and Calendar of Events. Their Financial Education Podcast, Millennial Debt Domination, can be accessed wherever you listen to your podcasts, as well as on YouTube.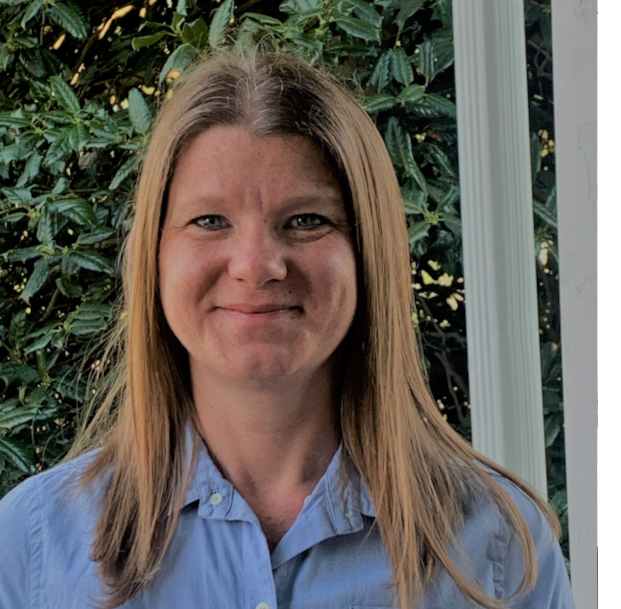 Lauren Lovett has been with Navicore Solutions for over 15 years serving as a Certified Credit Counselor, and currently as the Director of Grant Development. While in these roles, she has witnessed the positive impact that the organization's counseling services has on improving the money management skills and housing security of individuals and families in need.