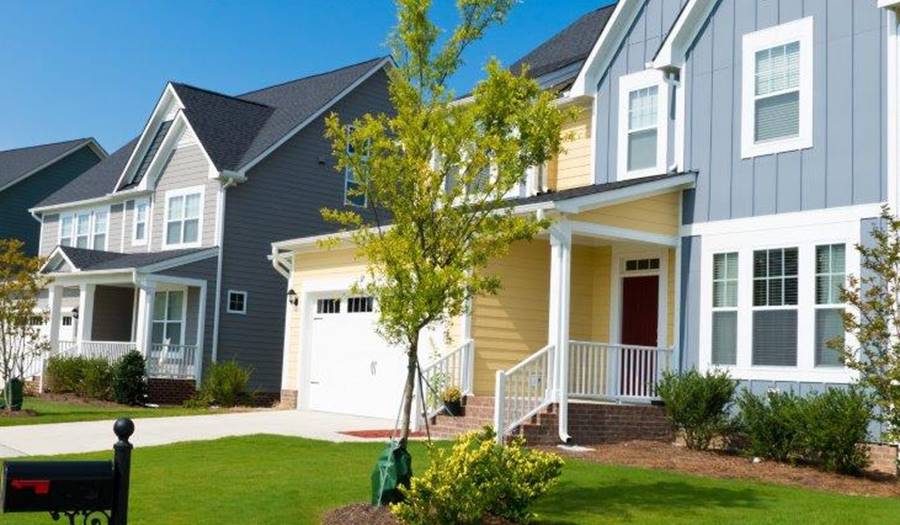 Celebrating National Homeownership Month!
6/10/2016
Celebrating National Homeownership Month!
---

This article originally appeared on the HUD.gov website.
WASHINGTON – This week, the U.S. Department of Housing and Urban Development (HUD) kicks off National Homeownership Month by recognizing how homeownership enhances lives and contributes to thriving communities we call home. "Dare to Own the Dream" is the theme of this month-long recognition, reinforcing the long-held belief that owning a home remains one of the cornerstones of the American Dream. Read President Obama's National Homeownership Month message. 
When President Obama took office nearly eight years ago, the nation's housing market was in free-fall, unemployment was rising and many families were left feeling trapped and anxious about their mortgages. He immediately took action to address these issues and to protect the middle class. The steps he took helped millions of Americans stay in their homes, save money on their mortgages and turn their communities around.
'Homeownership Month is a good time to reflect on the progress the Obama Administration has made to ensure that owning a home is always within the grasp of the average American family. A home is the place where we raise our children, establish roots in a community and plan our future," said HUD Secretary Julián Castro. "The opportunity to be a homeowner should be open to those ready and able to buy a home.  As the housing market continues its recovery we must ensure that responsible homeowners have access to credit to make their dreams of homeownership a reality."
Over the course of its 82-year history, the Federal Housing Administration (FHA) stimulated nearly $4 trillion in mortgage capital into our economy and helped more than 44 million Americans to become homeowners. Today, FHA continues to build the middle class and open doors for underserved families.
Since its roots during the Great Depression, FHA is leveling the playing field for all Americans who can reasonably purchase a home by ensuring affordable access to credit for underserved borrowers.  In January 2015, FHA lowered its mortgage insurance premiums (MIP) because too many families were priced out of homeownership. As of March 31, 2016, FHA has endorsed approximately 1.3 million loans under the new reduced MIP. This price reduction is projected to save more than two million FHA homeowners an average of $900 annually and spur 250,000 new homebuyers to purchase their first home.
Throughout the month of June, HUD will host a series of Twitter chats to discuss three important topics surrounding homeownership and FHA. Follow these chats with #OwntheDream:
Are you ready for homeownership?
How to know if an FHA loan is right for you.
Is housing counseling for you?
---
Our certified Housing Counselors are specially trained to provide compassionate assistance in the areas of Default/Foreclosure Prevention, Pre-Purchase Counseling, Reverse Mortgage (HECM) Counseling and more.  If you need advice please contact our Housing Counseling Department at 1-866-472-4557