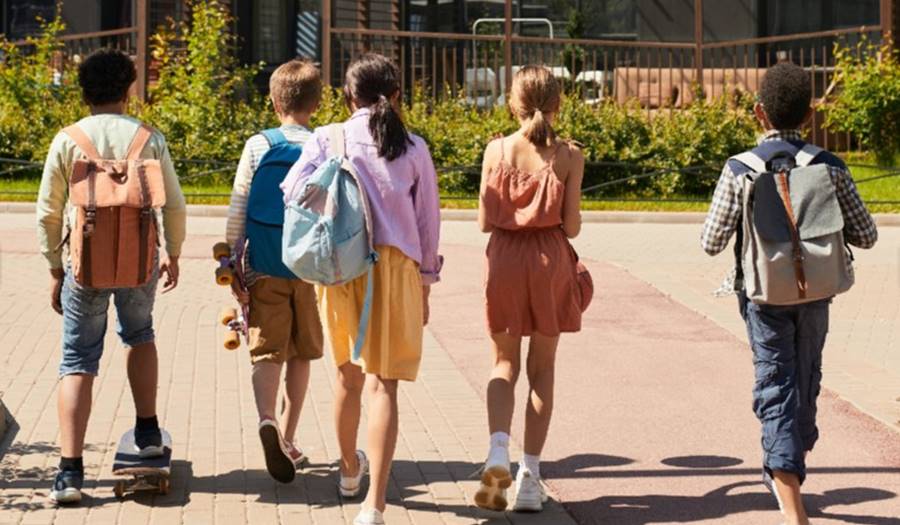 Cassandra's COVID-19 Financial Recovery Program Success Story
2/7/2023
I'm a single mother of a 14-year-old boy who at the time of the COVID pandemic was enduring chemotherapy to combat a brain tumor. I had a hard time dealing with going to work to continue to provide for my son and myself. I was praying that I didn't catch COVID and bring it home to my son. Unfortunately, I did end up catching COVID.
During my recovery from COVID, my doctor found other medical issues that required me to have surgery. This was compounded by the breathing issues I developed from my bout with COVID. I was having a hard time paying my bills and really thought I was going to lose my home of 26 years.
How did Navicore Solutions housing counseling impact you?
Navicore Solutions counseling helped me to stay in my house. I completed the counseling and received the certificate I needed to get assistance. Now, my son gets to graduate from the school where he started kindergarten from.
This counseling was made possible by funding support from the Wells Fargo Foundation for COVID-19 Financial Recovery Program.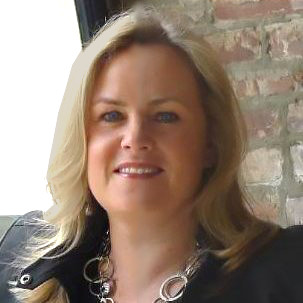 Lori Stratford is the Digital Media Manager at Navicore Solutions. She promotes the reach of Navicore's financial education to the public through social media and blog content.
You can follow Navicore Solutions on Facebook, Twitter, LinkedIn and Pinterest. We'd love to connect with you.