Budget Friendly Vacationing
2/22/2018
Here's how to stop dreaming of a vacation and make it happen.
Do you ever find yourself daydreaming about hopping in your car or onto a plane and taking off for a while to see the sites?  Escaping the everyday grind and unwinding, with no obligations. Oh you can almost feel yourself there with the soft, warm sand between your toes, or the cold, fresh mountain air in your lungs; you are at peace.
And then BAM….you realize this peace comes with a price tag. Suddenly you find yourself riddled with stress and filled with disappointment.
While you do have to snap back to reality, you can quickly ease your stress and rid your disappointment by developing a savings plan and taking time to properly plan and research.
Keep that vacation in mind and consider some advice!
Analyze Your Budget
Before you even decide where you want to go, first consider how much you can afford to spend. If you do not have money already on hand, analyze your budget to determine how much you will be able to save monthly. This may involve making some sacrifices over the next few months. Perhaps you can limit dining out and buying coffee, or start cutting coupons. Every little bit adds up, so get creative and reduce expenses wherever possible. After analyzing your budget, calculate how much you can save each month.
Research and Plan
Knowing how much money you can save will determine what type of vacation you can plan.  If you are flexible with when you want to travel, you will have the ability to take the time you need to save up for travel costs anywhere you may want to go.
Read More: The Ultimate Guide To A Budget Vacation
If you are looking to set out within the next few months, you may need to be flexible with your destination.  Think about how much time you would like to go away for. There is a big difference in spending costs for a long weekend versus a whole week, so decide what you desire the most. Take time to do research as you can often find great deals on airfare and accommodations. If money is tight, don't get discouraged. There are plenty of ways to lower your expenses and still have a fun, memorable get-away. Consider destinations within driving distance to save on air fare. Renting a cabin or pitching a ten t can be a great alternative to hotel expenses.
In addition to travel and accommodation expense, you also have to think about entertainment and food costs. Your budget may not enable you to do an expensive activity every day, so take time to research free activities that can be just as exciting. You may also want to avoid fine dining every night of your trip. Lodging options that offer free breakfast or have a kitchen where you can cook meals can be a great money saver.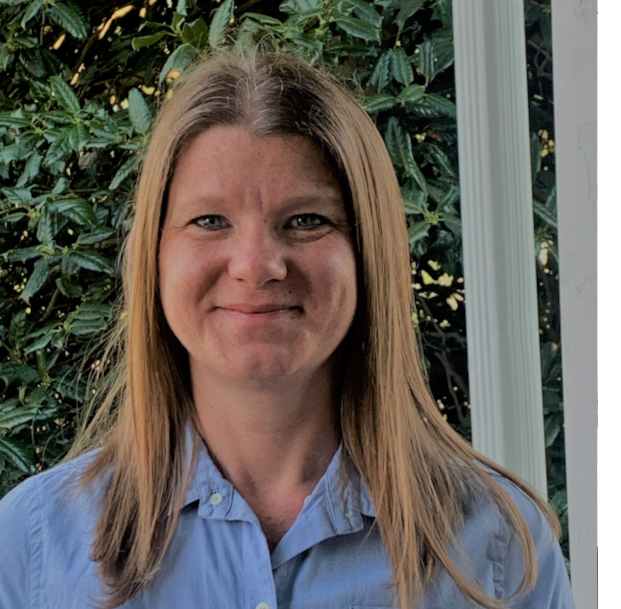 Lauren Lovett has been with Navicore Solutions for over 10 years serving as a Certified Credit Counselor, and currently as the Grants Manager. While in these roles, she has witnessed the positive impact that the organization's counseling services has on improving the money management skills and housing security of individuals and families in need.