Budget Friendly Staycation Ideas
6/16/2020
Budget Friendly Staycation Ideas
---
Spend time together and save money this summer with a family staycation
Summer is finally here and after a long winter, and an extremely long spring, many of us are ready for a vacation. Traditional travel plans may be unrealistic this summer, but that doesn't mean you can't take some much needed time off from your everyday routine and responsibilities to enjoy yourself in the comfort of your own home. Staycations are incredibly budget friendly and the money you save from staying local this year can be put aside for a big vacation next year.
Here are a few ideas for a budget friendly staycation:
Camp out in your backyard
Pitch a tent, build a fire, and break out the marshmallows right in your own backyard. It may not be the wilderness, but with a little imagination, you can create a fun and memorable experience. Leave your cell phones and electronics inside and take time to connect with nature and your loved ones.
Read More: How To Throw A Sun-Kissed Summer Party On A Budget
See what's going on in your community
Normal summer activities may have been canceled, but many communities are improvising and creating new ways for families to take part in summer events, such as drive-in movies and virtual game nights.  Check out your town and county websites to find out what events have been planned for this summer.
Take virtual tours
Museums, zoos, aquariums, and even Mars are offering free virtual tours. Take in the sights from the comfort of your own living room. You may even find you learn more from taking the tours in your home, without having to navigate through large spaces and crowds of people.
Read More: Are You Ready To Purchase A Home?
Experience a world food tour, in your kitchen
Research popular dishes from around the world and try to recreate them. Experimenting with new foods and flavors is a highlight of traveling. By creating these foods in your very own kitchen, you can experience some culture and learn something new. For those out there who don't enjoy cooking, perhaps just order take out from somewhere you have never been.
Read More: Budget Meals: Moroccan Lamb And Couscous
Relax and enjoy your free time
The best part of a staycation is taking the time to relax and unwind without having to deal with the expense and stress of travel.  Let yourself detach from your everyday routine and take time enjoy your home and your family. Don't stress about keeping up with the housework. It will get done eventually.  Think about the ideal way you would like to spend your day at home, and do just that. You never know, you may find staycations are your favorite kind of vacations!
Add your email to get more personal financial education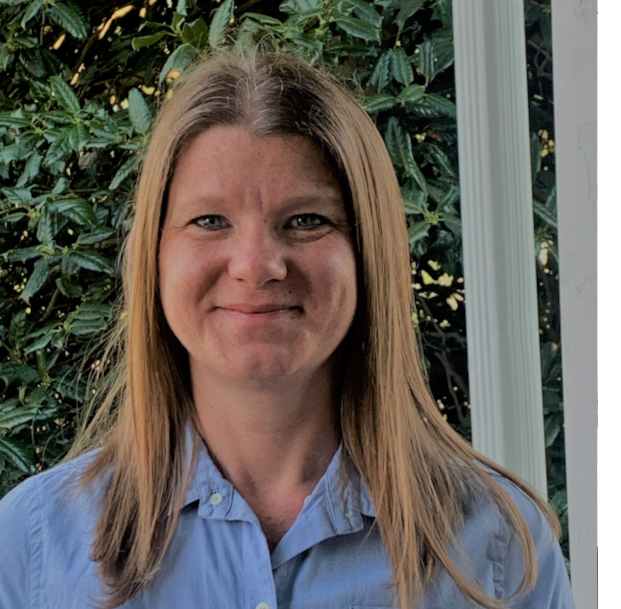 Lauren Lovett has been with Navicore Solutions for over 10 years serving as a Certified Credit Counselor, and currently as the Grants Manager. While in these roles, she has witnessed the positive impact that the organization's counseling services has on improving the money management skills and housing security of individuals and families in need.