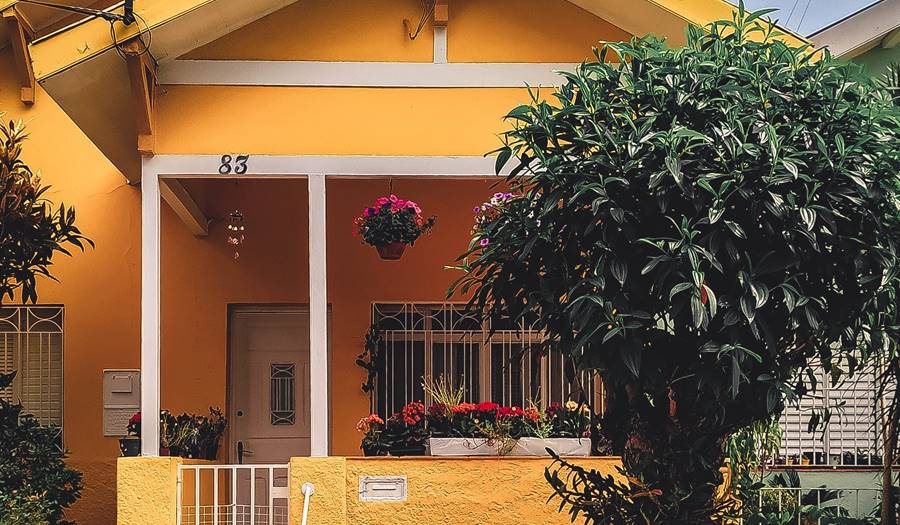 Betsy's Housing Access and Affordability Program Success Story
8/21/2023
In August 2022, I lost a job that I really liked and was good at. I was so happy to get this job back in September 2021, after I lost a job due to the COVID pandemic in April 2020. The small amount I was able to save at my last job was depleting fast because my unemployment doesn't cover all of my bills. I was worried about my housing payments.
How did the Navicore Solutions housing counseling impact you?
I called Navicore to get a certificate for the housing program to help with my home loan.  My counselor, Lori, is wonderful and kind and she helped me get the certification. She is really good at her job. Her kindness makes her easy to talk to about a difficult situation.
I'm hopeful that I can now stay in my home. I'm pleased that I have not missed a payment.
This counseling was made possible by funding support from the Wells Fargo Foundation's Housing Stability Program.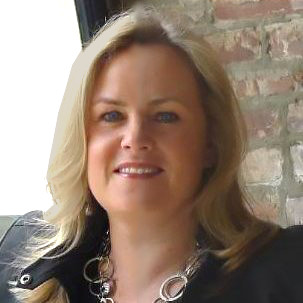 Lori Stratford is the Digital Media Manager at Navicore Solutions. She promotes the reach of Navicore's financial education to the public through social media and blog content.
You can follow Navicore Solutions on Facebook, Twitter, LinkedIn and Pinterest. We'd love to connect with you.