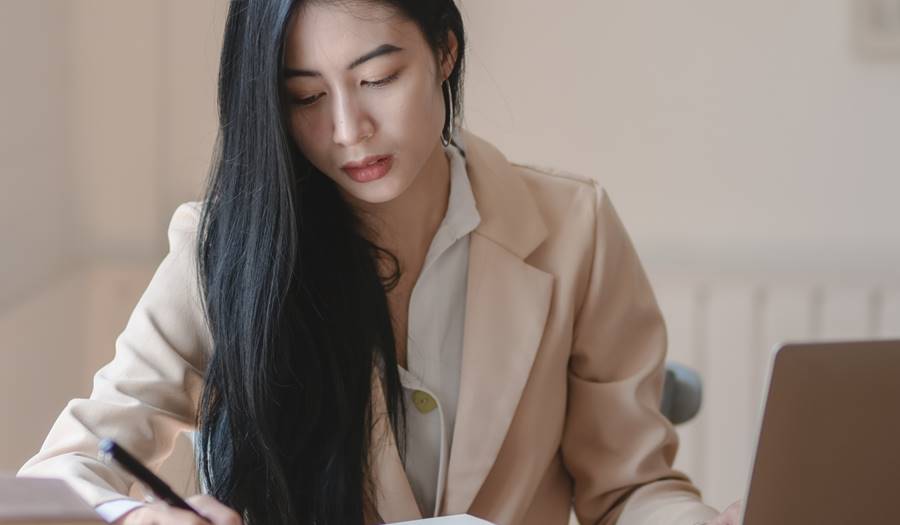 Being Financially Prepared For The Unexpected
9/17/2020
Being Financially Prepared For The Unexpected
---
Life can take an unexpected turn when you least expect it. Keep a financial security blanket for these uncertain times.
For many of us, this is a time of great stress and anxiety.  We are dealing with a pandemic, hurricane season, in which we have already seen our fair share, and of course the devastating fires on the West Coast. Many areas have Offices of Emergency Management, which work to prepare the population for these disasters, however they don't often include how to prepare financially.
Read More: Why Everyone Needs An Emergency Fund And How To Start
Financial professionals advise us to have an emergency savings account. The funds in the account should be easily accessible, and there should be enough to sustain you and your family for several weeks. We have found with natural disasters, loss of power can prevent us from getting access to cash and the use of credit cards. Remember to remove the funds from the bank a day or two before the disaster is scheduled to hit, or at the very beginning of the event.
Many of us look at insurance as a necessary evil. Insurance is a critical component to disaster recovery. Review your insurance policies, such as homeowners and renters documents, and make sure that they provide you with enough protection where you live. Many people don't think to increase their homeowners' policy as they increase the value of their home.  Evaluate your life insurance needs and ensure you have enough coverage. Lastly, take a look at your home and its location. Are you near the ocean or in tornado alley? It may cost more for flood insurance or certain catastrophic insurance, but these policies are invaluable after a disaster. Please speak with your insurance agent to ensure you have adequate coverage.
Read More: Financially Preparing For Natural Disasters
I strongly urge that you invest in a fireproof and waterproof safe. In this safe you will keep all of your important documents such as birth certificates, social security cards, insurance information and the deed to your home. You should also keep a list of important phone numbers. These phone numbers should include insurance agents, your mortgage company, doctors, pharmacies and your health insurance company. Make copies of health insurance cards, credit cards and keep a list of all medications. Lastly, I recommend keeping a small camera if you are not using a smart phone. Pictures of the damage is crucial for the insurance companies.
After the initial shock has subsided and everyone is safe and accounted for, I recommend you begin working with an agency that can provide disaster case management. I have had the experience of working on Navicore Solutions' disaster recovery program.  We have traveled extensively to areas that were impacted by disasters to assist the victims of catastrophe and help them recover financially. If you have been impacted by a disaster or have questions about how to prepare for a disaster, please call Navicore Solutions at 1-800-992-4557.

Kim Cole is the Community Engagement Manager for Navicore Solutions. Kim provides financial education workshops and seminars to communities. Readers can submit general questions relating to personal finance, credit scoring, debt management, student loans, home finance or bankruptcy which may be highlighted in the next month's edition. All identifying information will be kept anonymous.
Please send your questions via email to DearKim@navicoresolutions.org