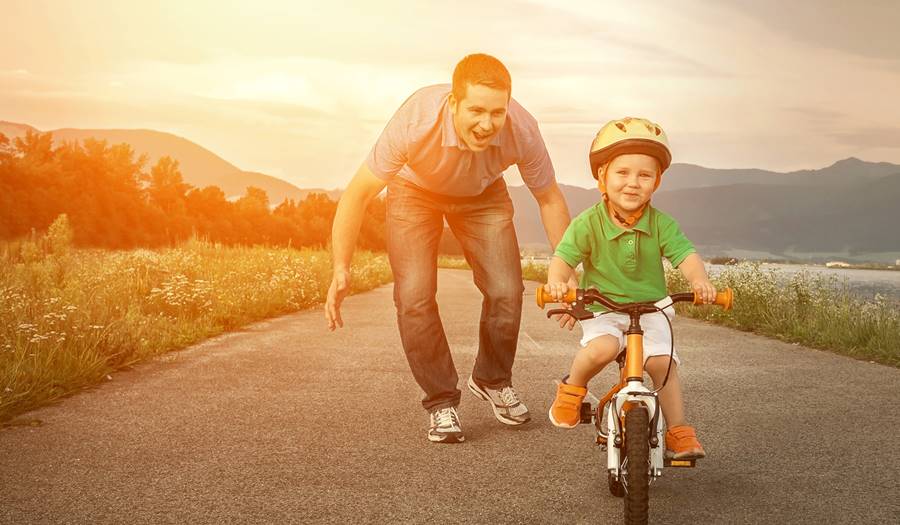 Advancing Financial Literacy One Student At A Time With Jump$Tart
1/11/2016
Advancing Financial Literacy one Student at a Time with Jump$tart
---
How this coalition helps to provide personal finance education in the nation's schools, grades K-12
Navicore Solutions' mission dictates that as an organization we "strengthen the well-being of individuals and families through education, guidance, advocacy and support." Our organization has grown to become one of the largest nonprofit financial education providers in the United States. We are increasingly sought out as a respected resource and our Education Team actively participates in numerous community, county and statewide networks highlighting the Navicore Solutions' education resources and counseling services that are available to individuals and families.
Who is Jump$tart?
One such national organization with which Navicore Solutions is proud to partner is the Jump$tart Coalition for Personal Financial Literacy, a 501(c)(3) nonprofit organization based in Washington, DC. Jump$tart is a coalition—an organization of organizations that share an interest in advancing financial literacy among students from pre-kindergarten through college. As noted on their website, the group is a coalition of about 150 national partner organizations and entities from the corporate, nonprofit, academic, government and other sectors.
Founded late in 1995, Jump$tart's first meeting sought to "develop a strategic plan for improving the quality and extent of curriculum modules for personal finance education in the nation's schools, grades K-12."  The formation of a coalition was one of the action items that emerged from this meeting. Since that date, Jump$tart has grown to include 51 state affiliates or coalitions. meeting.
How is Navicore Solutions Involved?
Navicore Solutions is actively involved in several state affiliates. Our vision and values work hand in hand with respect to their focus on financial literacy. One need only visit Jump$tart's website to find a wealth of financial education resources. Just as Navicore Solutions has our own educational library, Jump$tart has an online library of financial education resources for teachers, parents, caregivers and anyone committed to financial smarts for students. This Clearinghouse identifies high-quality personal finance materials for educational use and consists of a database of personal finance resources from a variety of education providers such as government, business and nonprofit organizations.
Resources Available to You
Why not take a moment and become familiar with this valued listing? Continued economic uncertainty in many parts of our country is a perfect reason to focus on becoming financially knowledgeable. The school year has begun and you may find the perfect resource to teach your children, your grandchildren or even yourself on a wide variety of financial literacy topics that are categorized by various demographics and easy to access.
Jump$tart does not distribute materials from the online Clearinghouse; rather, the Clearinghouse gives you the information to order your selection directly from the publisher or provider of the resource(s) you select from your search results. You will find many of the resources are free of charge. We think you will find a wealth of information for all members of your family!
Becky Winters is the Grant Coordinator at Navicore Solutions.  As a result of her work in seeking funding support for our agency's critical service provisions and networking with partner organizations that help consumers nationwide, she has a keen understanding of the impact that financial education and counseling makes in the lives of those our organization assists.
If you have an interest in supporting or collaborating with Navicore Solutions, contact Becky at OLM@navicoresolutions.org