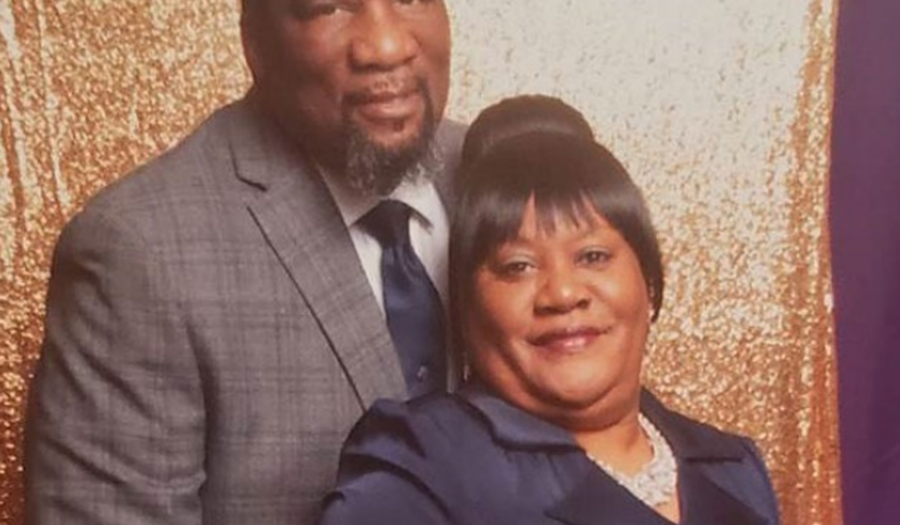 A Second Chance At Homeownership
8/7/2020
A Second Chance at Homeownership
---
The New Jersey Community Capital gives families an opportunity to remain in their homes
New Jersey natives Bernard and Ada Jordan moved to the town of Manchester in Ocean County shortly after getting married. There they lived for eighteen years, during which both Bernard and Ada worked full-time jobs while caring for seven children.
It was then that Bernard became unemployed when the company that he was working for closed down and relocated to Brazil. Although Ada still had her job, it was difficult to pay the bills with one income. "After working my whole life, I had the rug pulled out from underneath me," says Bernard. "Suddenly, I was left with no job and no paycheck." But it didn't end there. Shortly after losing his job, Bernard had lung surgery that made it impossible to seek new employment for several years. Though he did finally get back on his feet, the Jordans were behind on their mortgage.
"We tried refinancing and looking at everything we could do to get our mortgage back on track," says Ada. "We dealt with a mortgage lender for more than two years. We did everything they asked us to do, but we couldn't get anywhere." After years of uncertainty and disappointment, the Jordans' loan was purchased by New Jersey Community Capital as part of its ReStart initiative. Through ReStart, the Jordans were connected with a housing counselor at Navicore Solutions who helped them apply for a loan modification. The approved permanent loan modification resulted in an affordable monthly payment and included principal forgiveness that reduced their total loan-to-value ratio by 30 percentage points. "Once we began working with our housing counselor, we were approved almost immediately, and the process couldn't have been easier," says Bernard. "What we'd been trying to accomplish for years was resolved in about six months." Life is different these days for the Jordans. "We're in such a better place financially—and we plan on staying there," says Ada.
Together with its partners, New Jersey Community Capital has invested $364 million to acquire 2,740 nonperforming residential loans and provided third party foreclosure prevention services for another 1,712 through FY19; helping 1,455 households avoid foreclosure and offering $97 million in debt forgiveness.