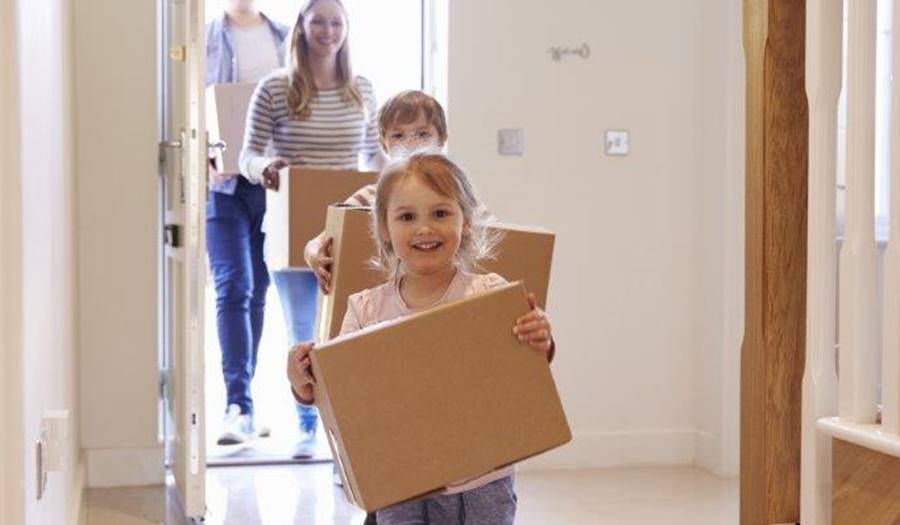 5 Tips For First Time Homebuyers
1/10/2017
5 Tips for First Time Homebuyers
---
It is essential to prepare yourself for homeownership well before you actually own a home.
Buying your first home can be one of the biggest financial decisions you make in your life. Making the wrong decision could result in long term financial hardship. It is essential to prepare yourself for homeownership well before you actually own a home. When you enter the market to purchase a home you want to be confident that you have a sufficient down payment, you can comfortably afford a home, and you will be able to maintain the home without accumulating unsecured debt.
1.) Check your credit! This is the first thing you'll want to do. Unless you are able to pay for your home in cash, you are likely going to need to borrow money from a financial institution. Without a decent credit score, banks are not going to lend you money to purchase the home. Also, the higher your credit score, the better interest rate you will get on your mortgage. Ideally, you want your credit score to be at a 700 or above to get the best interest on your mortgage loan. You are entitled to pull one free credit report from each of the three credit bureaus annually at www.annualcreditreport.com. You can also visit www.creditkarma.com to get access to a free credit score from TransUnion as well as useful information to help improve your credit score. If your credit score is under 700, now is the time to work towards bringing it up. Read more here: Understanding your credit score.
2.) Pay down your debts. If you have a large amount of unsecured debts (i.e. credit card debt) lenders may view you as a risk which in turn may make it difficult to get approved for a mortgage. You want to keep your debt to income ratio as low as possible before purchasing a home. Your debt to income ratio is all of your monthly debt payments divided by your gross monthly income. While there is flexibility in lending, most lenders will not approve you for a mortgage if it will put your debt to income ratio over 43%. Also, carrying that amount of debt will likely lead you to long term financial struggles. You will not regret paying down your debts before you take the plunge into homeownership.
3.) Save, save, save! If you haven't started yet, now is the time to save for a down payment. You will want your down payment to be somewhere between 3% and 20% of your home's value. However, the more you can save up, the better off you will be. If you put down less than 20%, you will have to pay private mortgage insurance (PMI), which is an additional monthly fee added to your mortgage payment to protect the lender if you should default on the loan. The higher down payment you can save, the less your mortgage payment will be. Here's 3 tips for creating a savings plan.
4.) Do the Math. A general rule among lenders is that your housing expenses (mortgage, interest, taxes and insurance,) should not take up more than 28% of your gross income. However, this does not mean that you should buy a home that will cost you 28% of your gross income. You must know what you can afford. Remember, a home comes with new expenses, including furnishings, maintenance, and general upkeep. You want to make sure that your mortgage payment does not lead you to have to live paycheck to paycheck. Consider what you want in life and what changes may come in the future.  Having a big beautiful home is great, but not if it means you will have to sacrifice happiness and your future financial well-being.
5.) Know where your money goes. Here at Navicore Solutions, we love budgeting! And you should too. If you aren't keeping a budget now, then it's time to start one. Maintaining a monthly budget of all expenses and income will help you prepare for becoming a homeowner and keep you balanced as a homeowner. It is the key to achieving your financial goals.
\tAdd your email to get more personal financial education
\t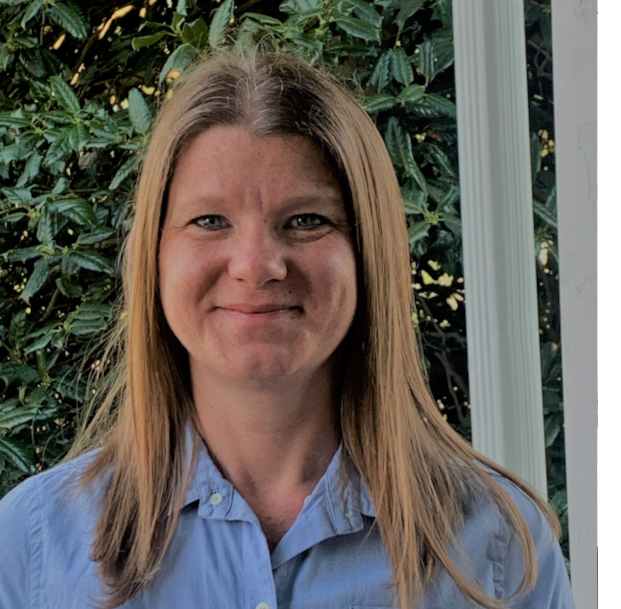 Lauren Lovett has been with Navicore Solutions for over 10 years serving as a Certified Credit Counselor, and currently as the Grants Manager. While in these roles, she has witnessed the positive impact that the organization's counseling services has on improving the money management skills and housing security of individuals and families in need.