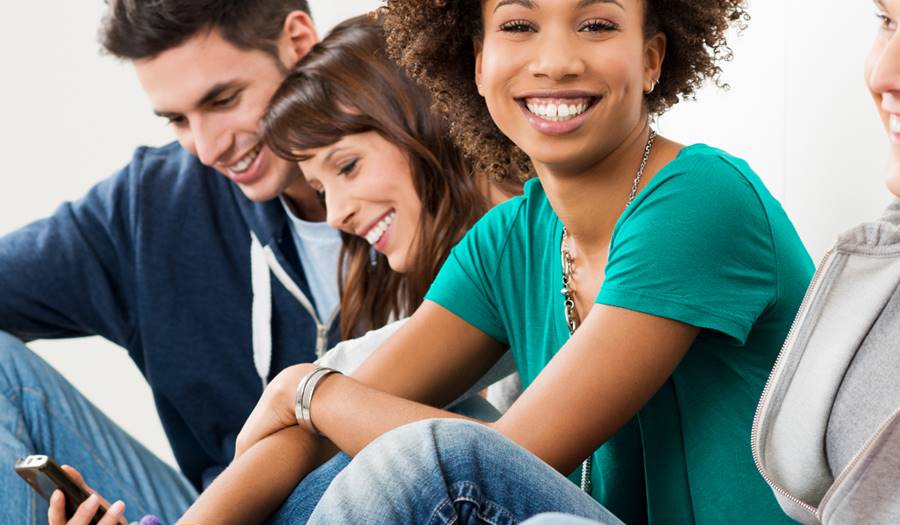 3 Tips For Students To Get Their Finances In Order This Summer
5/4/2017
3 Tips For Students to get Their Finances in Order This Summer
---
Summer is the perfect time for students to take stock of their finances
With the Spring Semester wrapping up, many of you are starting to make plans for the summer.  Perhaps you will be spending time socializing with old friends, traveling or binge watching TV. Whatever the case may be, a break from academia is the perfect time to focus on some other important things in life….such as…you guessed it…your finances!
Here are some things to start thinking about:
1. Your Credit Score
Your credit score is number that lenders use to determine your eligibility for a loan, the interest rate you will pay and your credit limits. This number is likely to be looked at when you are renting an apartment, financing /leasing a vehicle, and buying a home. A good credit score means you have more opportunities and will qualify for lower interest rates, saving you big bucks! If you are young, and have yet to borrow any money, you may not have established your credit yet. But that is OK! You can begin establishing your credit now. You will want to look into opening a bank account (if you haven't got one already) and speaking with your bank or credit union about opening a secured credit card. For more information on establishing your credit, credit scores and secured credit cards, you can visit our educational library.
2. Your Student Loans
If you took out student loans to help pay for your education, you may not have to pay them back until after graduation, but it is still important to be mindful of the debt. Many types of student loans accrue interest on a daily basis, meaning when you begin your repayment, you could owe thousands of dollars more than what you actually borrowed.  Reach out to your loan servicer to best understand the terms of your loans. If you are in the position to make any type of payment on your loans while you're in school, it will only serve to help you in the future and limit the amount you will be paying back later. For additional guidance on student loans, you can call 800-992-4557 and ask to speak with one of our student loan counselors.
3. Long Term
At this point in your life, the world is your oyster, and while you shouldn't stress yourself about the future, you should start to be mindful of the path you want to create. The financial decisions you make right now will have an impact on your financial future. You may want to look into ways to bring in some income for yourself, if you are not already. Seasonal jobs are often a great way for college students to earn money that can be saved to help out financially throughout the year. Or you can try to find a summer internship; even if it is unpaid, it will look great on your resume!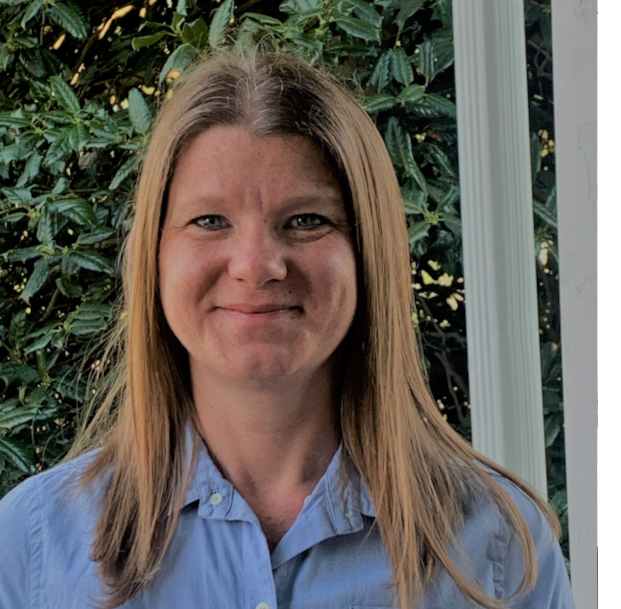 Lauren Lovett has been with Navicore Solutions for over 10 years serving as a Certified Credit Counselor, and currently as the Grants Manager. While in these roles, she has witnessed the positive impact that the organization's counseling services has on improving the money management skills and housing security of individuals and families in need.