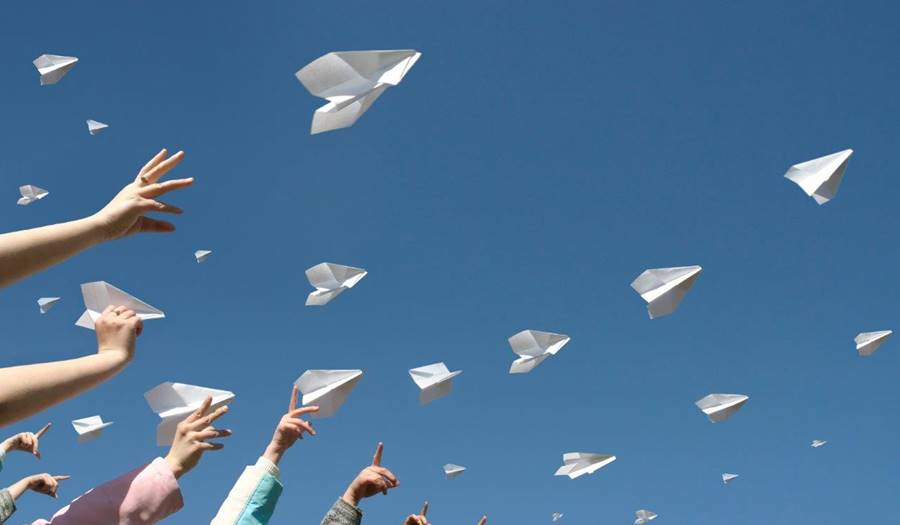 The PNC Foundation Helps Peoria, IL Residents Achieve Their Financial Goals!
7/27/2017
Peoria, IL, July 25, 2017 – Navicore Solutions, a nonprofit financial counseling organization, was recently awarded a $5,000 grant from the PNC Foundation in support of a Financial Coaching Program facilitated in their Peoria, IL office location. The PNC Foundation is dedicated to strengthening and enriching the lives of people in the communities where they have a presence. The generous support awarded to Navicore Solutions' new program will ensure that residents in the Peoria, IL geographic area have access to a financial coach serving to help them overcome financial obstacles and achieve financial goals.
Since 2015, Navicore Solutions' has offered financial coaching services to residents near their office headquarters in Manalapan, NJ. Expanding the program to the state of IL attests to the value this service provides to individuals and families within the community.
Navicore Solutions is deeply rooted in the community of Peoria and has formed collaborative partnerships with various local nonprofit and social service organizations. Through their involvement, they have recognized the need for a program uniquely designed to help clients get on the path to achieving financial stability.
"Peoria's South Side is one of the 100 poorest zip codes in the county," said Janice Parker, Navicore Solutions' Illinois Relationship Manager as well as the organizer of this new program. "The high school graduation rates, unemployment rates and poverty rates in Peoria are well above that of the entire state, making the Financial Coaching Program a great asset to our community."
Navicore Solutions' Financial Coaching Program focuses on changing financial behaviors, goal setting and goal achievement. The coach and client work together to establish a monthly budget, develop saving strategies and set realistic objectives. Serving as the client's advocate, the coach will offer guidance, support and encouragement to help the client achieve their goals.
"Navicore Solutions' Financial Coaching Program model utilizes an integrated service approach that focuses on improving the financial situation of individuals and families in need by helping people boost earnings, reduce expenses, and build credit," said Ms. Parker.
Whether a client's goal is to learn how to stick to a budget or to become financially prepared to purchase a home, Navicore Solutions' financial coaches can help!
About Navicore Solutions
Navicore Solutions strengthens the well-being of individuals and families through education, guidance, advocacy and support. Founded in  1991, they provide a wide range of services including: credit counseling to consumers in need; education programs through workshops, courses and written material; debt management plan to provide debt relief for applicable consumers; student loan counseling for those struggling with student loan debt; and housing counseling services in the areas of pre-purchase, default and reverse mortgage. The agency is an advocate of financial education helping communities achieve and maintain financial stability.
About PNC Foundation
For decades, the PNC Foundation has provided resources to seed ideas, foster development initiatives and encourage leadership in nonprofit organizations where imagination and determination are at work enhancing people's everyday lives. The PNC Foundation's priority is to form partnerships with community-based nonprofit organizations within the areas PNC serves in order to enhance educational opportunities for children, particularly underserved pre-K children and to promote the growth of communities through economic development initiatives.
Lauren Lovett has been with Navicore Solutions for over 10 years serving as a Certified Credit Counselor, and currently as the Grants Manager. While in these roles, she has witnessed the positive impact that the organization's counseling services has on improving the money management skills and economic security of individuals and families in need.