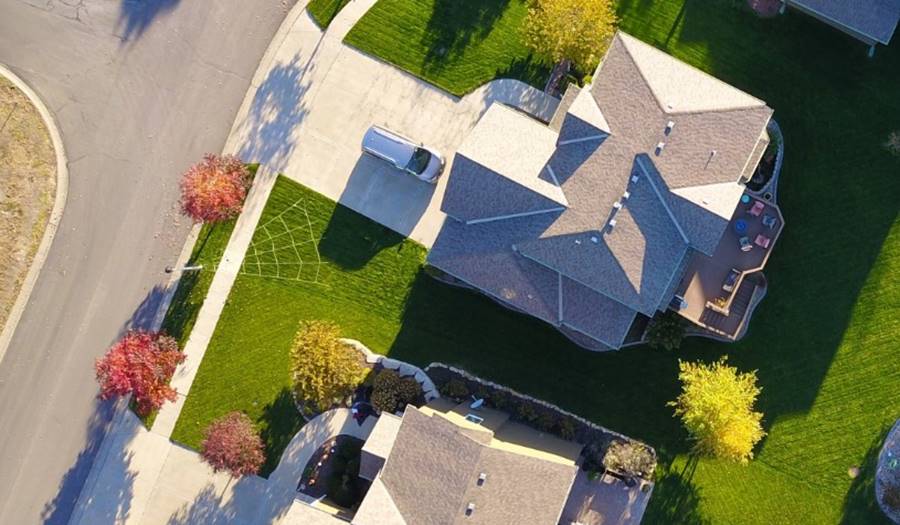 Navicore Solutions Receives Grant for NJ Pre-Purchase Housing Counseling
11/12/2018
FOR IMMEDIATE RELEASE
Contact:
Lauren Lovett, Navicore Solutions
732.409.6281, llovett@navicoresolutions.org
Manalapan, NJ, August 17, 2018
Pre-purchase housing counseling through Navicore Solutions helps homebuyers prepare to become home-owners through education and counseling that assists with making the best decisions for their home purchase to promote the achievement of sustainable homeownership and enhanced financial well-being. During the past year, Navicore Solutions delivered pre-purchase housing counseling to nearly 600 households throughout the country, with 55 percent being residents of New Jersey.
For many prospective homebuyers, the home-buying process can be overwhelming and without proper preparation can result in hardships post-purchase including struggles to maintain payments, inability to save for unexpected costs and potential to become victim to mortgage scams. Navicore Solutions' counselors are experts at navigating through the home buying process. They provide personalized guidance to each client along with a plan to overcome their obstacles and achieve their personalized goals.  Individuals and families reaching out for pre-purchase housing counseling will receive assistance developing a plan to save for a down payment, improve their credit, pay down debt and gain a solid understanding of the home buying process.
Read more:  What Is Pre-Purchase Housing Counseling?
"Homeownership is one of the most significant paths for families to gain financial security, but remains challenging in the state of New Jersey where living costs and property taxes are amongst the highest in the nation," says Diane Gray, Vice President of Counseling and Education at Navicore Solutions. "Our pre-purchase housing counseling program is designed to help prospective homeowners achieve their goal of homeownership through the provision of counseling and education. We are so pleased for the recognition and funding support from the Wells Fargo Housing Foundation, which will serve to help individuals and families throughout NJ become homeowners."
If you are planning to purchase a home and are interested in pre-purchase housing counseling, you can reach out to Navicore Solutions by visiting https://navicoresolutions.org/contact-us/ or calling 866-472-4557.
About Navicore Solutions
Navicore Solutions strengthens the well-being of individuals and families through education, guidance, advocacy and support. Founded in  1991, they provide a wide range of services including: credit counseling to consumers in need; education programs through workshops, courses and written material; debt management plans to provide debt relief for applicable consumers; student loan counseling for those struggling with student loan debt; and housing counseling services in the areas of pre-purchase, default and reverse mortgage. The agency is an advocate of financial education helping communities achieve and maintain financial stability.
About the Wells Fargo Housing Foundation
The Wells Fargo Foundation is a community leader committed to investing in affordable and sustainable housing initiatives and neighborhood revitalization efforts, helping to build stronger communities. They deliver industry leading programs that advance sustainable homeownership, drive economic growth, and improve the communities they serve. Since their inception in 1993, the Wells Fargo Housing Foundation has invested more than 212.7 million in established local and nonprofit housing organizations focused on reaching out to traditionally under-served communities.