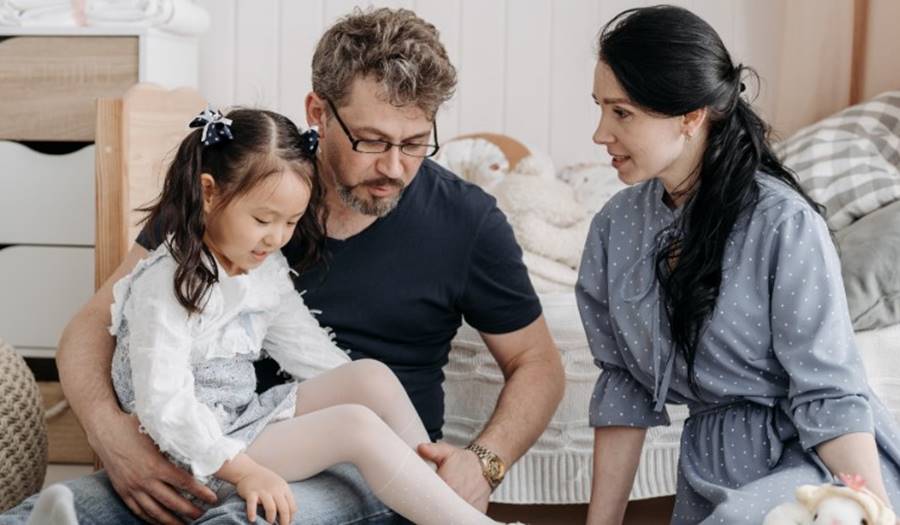 Navicore Solutions Awarded Funding Support from the Wells Fargo Foundation for COVID-19 Financial Recovery Program
9/1/2021
Manalapan, NJ- September 1, 2021 – Navicore Solutions announced a third grant award from the Wells Fargo Foundation in support of their COVID-19 Financial Recovery Program, providing financial counseling services to homeowners and renters throughout the country.
The Wells Fargo Foundation COVID-19 Housing Counseling Support (HCS) initiative helps national nonprofit housing intermediaries, local housing counselors, and nonprofit housing providers to support housing stability for renters and homeowners across the U.S. facing financial challenges. Strategies include expanding the capacity of housing counselors to respond to renters and homeowners as well as supporting nonprofits that provide affordable rental homes and services.
Navicore Solutions and Wells Fargo partnered on this initiative in May of 2020 and to date, have served over 15,000 households, providing critical resources, guidance and advocacy to help individuals and families avoid foreclosure and eviction, and maintain financial stability during this crisis. As the moratoriums on foreclosures and evictions come to an end, even more households will be facing housing insecurity and in need of direction and guidance to navigate their situation.
"We are so grateful for the continued support from the Wells Fargo Foundation and proud to uphold their mission," said Diane Gray, Navicore Solutions' Chief Program Officer, "More than sixty percent of the households that have reached out to us for counseling over the past year have experienced a financial hardship as a result of the pandemic. Our priority is to help our clients find immediate resolution so that the hardships they are experiencing today do not result in long term financial distress."
Navicore Solutions recognizes that there are multiple factors that must be addressed to truly have a positive impact on the financial well-being of at-risk households. As part of this program, they are developing strategies to reach low income and minority households, that have been hardest hit by the economic effects of the pandemic, to ensure that they have advocates on their side providing the resources and guidance needed to maintain housing stability. These strategies include expanding their education outreach program in hardest hit communities throughout the country and implementing a marketing campaign to increase awareness.
Lauren Lovett has been with Navicore Solutions for over 10 years serving as a Certified Credit Counselor, and currently as the Grants Manager. While in these roles, she has witnessed the positive impact that the organization's counseling services has on improving the money management skills and economic security of individuals and families in need.