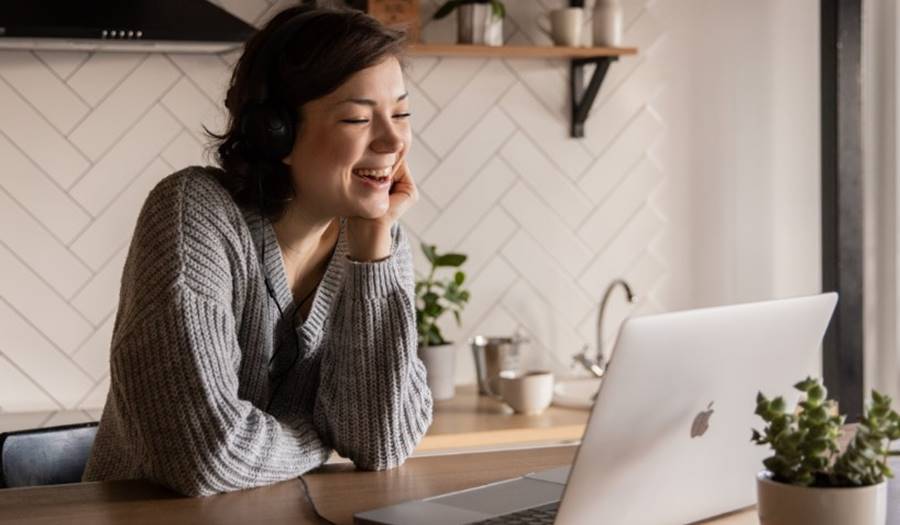 Navicore Receives Grant from Investors Foundation in Support of Their Virtual Financial Education Project
7/19/2021
FOR IMMEDIATE RELEASE
July 19, 2021
Contact: Lauren Lovett
Grant Coordinator
Navicore Solutions
732-409-6281
llovett@navicoresolutions.org
The financial hardship caused by the COVID-19 pandemic continues to linger and New Jersey residents seek advocates on their side to provide reliable guidance and resources to regain their stability. Navicore Solutions recently received grant funding from the Investors Foundation at their agency's headquarters in Manalapan, New Jersey.  This grant helps to further support their agency's mission of "strengthening the well-being of individuals and families through education, guidance, advocacy and support" through their Virtual Financial Education Project.  The Project offers efficient and effective delivery of financial education outreach via various internet platforms to New Jersey residents in a time when social distancing protocols have paused in-person programs.
The program benefits New Jersey consumers in need as this method of facilitation enables delivery of educational content to anyone no matter their physical location.  The only requirement is to have access to the internet in order to participate in a zoom conference session and communicate afterwards should the consumer seek to receive further assistance. Curriculum development that is relevant to the financial crisis at hand is a priority. These efforts are supported by their monthly Podcasts, blogs and distribution of newsletters, all with a financial literacy focus.
"Navicore Solutions has historically been a preferred provider of workshops and seminars for local community members and clients on a wide range of financial education topics," said Navicore Solutions' Chief Program Officer, Diane Gray.  "Our experience and affiliations within our local community have enabled us to seamlessly transition into an entirely virtual program." Virtual workshops are currently being presented to Navicore Solutions' community partners serving vulnerable populations, including   Monmouth County Division of Social Services, the United Way of Monmouth and Ocean Counties Financial Success Center Network, Mental Health Alliance of Monmouth, Displaced Homemakers of Monmouth County and NJ Community Affairs to name a few.
About Navicore Solutions
Founded in 1991, Navicore Solutions provides a wide range of services including: credit counseling to consumers in need; education programs through workshops, courses and written material; debt management plan plan to provide relief for applicable consumers; student loan counseling for those struggling with student loan debt; and housing counseling service in the areas of Rental, Pre-purchase, default and reverse mortgage.  The agency is an advocate of financial education helping communities achieve and maintain financial stability.
About Investors Bank
Investors Bank, headquartered in Short Hills, New Jersey, is a full-service community bank that has been serving customers since 1926. With over $25 billion in assets and a network of more than 150 retail branches, Investors Bank delivers personalized services and products tailored to the needs of its customers. Investors Bank's services include complete deposit, loan and cash management products for consumers and businesses. Investors Bank. Member FDIC and Equal Housing Lender.
About the Investors Foundation
Investors Bank created the Investors Foundation in 2005 to support the communities Investors Bank serves. Investors Foundation supports initiatives in the arts, youth development, health and human services, education and affordable housing.  The Investors Foundation works to improve the lives of its neighbors and communities across the bank's footprint.
For more information, please visit https://www.myinvestorsbank.com/Community/Investors-Foundation
Lauren Lovett has been with Navicore Solutions for over 10 years serving as a Certified Credit Counselor, and currently as the Grants Manager. While in these roles, she has witnessed the positive impact that the organization's counseling services has on improving the money management skills and economic security of individuals and families in need.