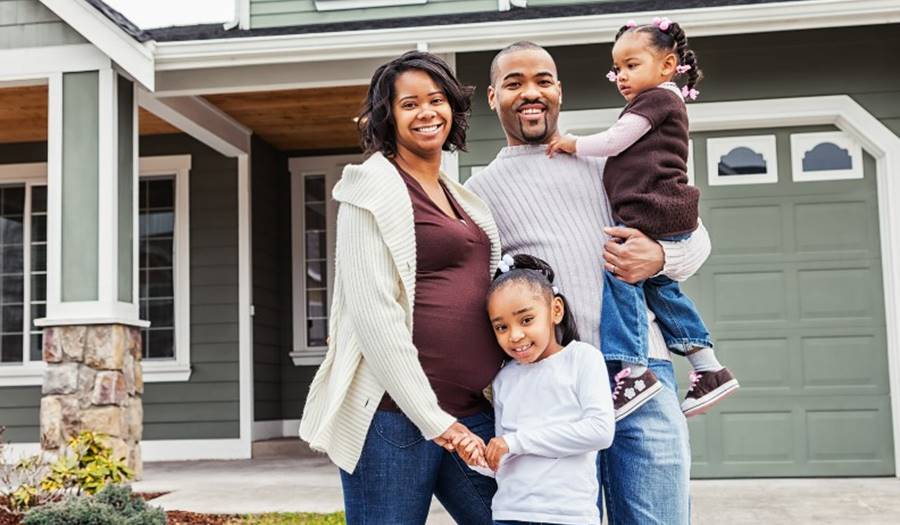 HUD Launches "Let's Make Home the Goal" Campaign to Promote Housing Counseling
6/13/2023
HUD Commemorates National Homeownership Month with Launch of "Let's Make Home the Goal" Campaign to Promote Housing Counseling
President Biden issued a Presidential Proclamation declaring June as National Homeownership Month. To celebrate the month, the U.S. Department of Housing and Urban Development (HUD) is launching the "Let's Make Home the Goal" campaign, a nationwide, multi-year campaign to promote the awareness and benefits of pre-purchase housing counseling provided by HUD-certified housing counselors.
HUD intends for the campaign to reach nearly one million prospective home buyers in 13 states and possibly more through advertising, events, and public service announcements. The campaign will emphasize reaching communities of color that have historically faced more difficulties with the home buying process due to systemic barriers.
Watch HUD Secretary Marcia Fudge's Public Service Announcement on the importance of housing counseling here. For more information about the program, visit the "Let's Make Home the Goal" web page. Also, check out HUD's web page to learn more about other activities during National Homeownership Month.
Navicore Solutions is proud to be a part of this campaign with the goal of bringing pre-purchase housing counseling to more families and individuals who will benefit.  For more information about housing counseling and how Navicore can help, visit our website here.