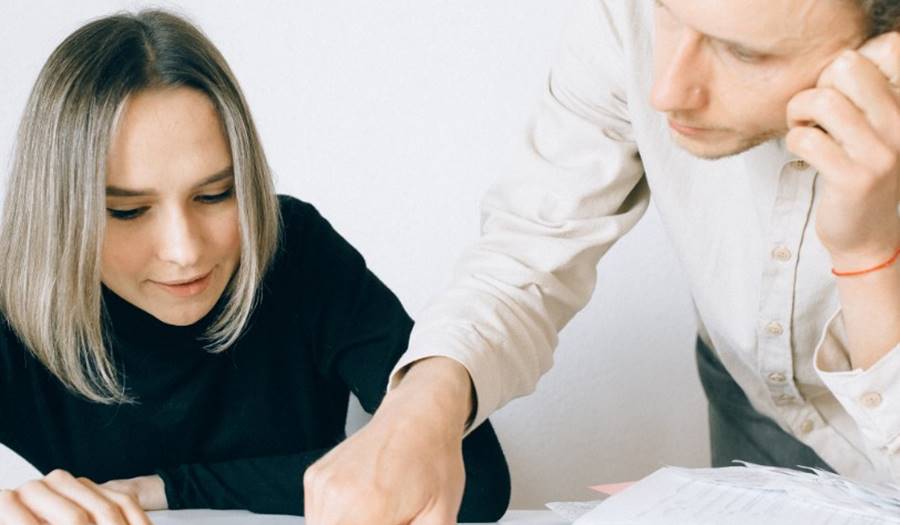 Capital One Supports Navicore Solutions Financial Counseling and Education Program
5/4/2021
May 4, 2021 – Naviore Solutions was awarded a grant from Capital One in support of their Financial Counseling and Education Program serving residents throughout the country.
Navicore Solutions' Credit Counseling and Education Program services provide financial guidance to assist households in overcoming financial hardships and developing a personalized plan for moving forward.  Through comprehensive financial counseling they help stabilize households in communities throughout the country, ensuring that individuals and families have the knowledge and tools to effectively manage their finances. They are also a valued resource for those who provide financial education resources to residents in their communities, counties or states. On a monthly basis, they deliver financial education workshops to partner organizations assisting the underserved populations throughout their local communities.
Primary populations seeking their counseling and education services are individuals facing a financial crisis and are at a crossroad where an uneducated decision or misguided advice could adversely affect their credit history, financial stability, or financial goals. Their agency's counseling and education program goals are to help their clients achieve and maintain financial stability through well-established programs and services to best service their diverse client base.
"Capital One's recognition and support over the years has been invaluable to our organization," said Diane Gray, Navicore Solutions' Chief Program Officer. "Through their partnership, we have assisted tens of thousands of individuals over the years, providing guidance and advocacy to households in financial distress. We look forward to continuing this collaboration and are proud to uphold Capital One's mission."
It is through collaborations with financial institutions such as Capital One, and partnerships with local public and nonprofit organizations that enable Navicore Solutions to connect with populations most in need of their services and promote positive financial management and overall well-being. When a consumer connects with Navicore Solutions, they have ongoing access to an advocate who will provide the necessary resources and a plan of action to establish long term financial stability and achieve financial goals.
Navicore Solutions offers personal financial counseling 7 days a week over the phone. In addition, they provide free virtual financial education workshops educating on various financial topics.
To learn more about Navicore Solutions, you can visit their website at www.navicoresolutions.org or call 800-992-4557.
Lauren Lovett has been with Navicore Solutions for over 10 years serving as a Certified Credit Counselor, and currently as the Grants Manager. While in these roles, she has witnessed the positive impact that the organization's counseling services has on improving the money management skills and economic security of individuals and families in need.